Representing the Rights of People Impacted by the Astroworld Crowd Surge Tragedy
On November 5 at Houston's Astroworld – a two-day sold-out music festival envisioned by and starring mega-rapper Travis Scott – the immense crowd of 50,000-plus pushed forward soon after Mr. Scott took the stage, and a deadly crowd surge ensued.
The Astroworld Festival is a reimagining of a now-defunct downtown Houston theme park that has morphed into an annual event – part music festival, part carnival-style fun and games – realized by Travis Scott, a Houston native. Organizers canceled the sold-out 2020 festival due to the pandemic, but the organizers turned the heat up a notch for 2021.
What Happened at Astroworld?
Concert crowds are known for bringing plenty of enthusiasm and energy, which is what makes concerts especially popular and lucrative. When the crowd's energy grew exponentially within minutes of Scott's headline performance on November 5 – after being joined on stage by fellow rap star Drake, the hundreds of concertgoers located near the main stage had nowhere to go, resulting in all the following (according to ABC 13 Eyewitness News):
Eight concertgoers were killed at the event.
The youngest victims included a 14-year-old ninth-grade boy and a 16-year-old girl – both from Houston.
Twenty-five people were transported to hospitals from the festival, and on the Saturday following the Friday tragedy, 13 victims remained hospitalized – 5 of whom were under the age of 18.
Many other attendees were injured and treated onsite.
The most common cause of crowd-related deaths and injuries is compressive asphyxia – when people are smashed together so closely that their ability to breathe is affected.
A Bit of Background
To better understand the event's energy, the rapper – according to The New York Times – has referred to the unique brand of high-octane revelry his concerts inspire as raging. Further, Mr. Scott pled guilty in 2015 to reckless conduct charges associated with encouraging fans at Lollapalooza in Chicago to burst the barricades and join him on stage and to disorderly conduct charges in 2017 associated with inciting a riot at an Arkansas concert.
To make matters that much more chilling, Houston Police Chief Troy Finner released a public statement on Monday (according to The Washington Post>) that he'd met with Scott and his head of security prior to the Friday night performance to express his concerns regarding public safetyat the event.
What is Crowd Surge?
According to PBS, a crowd surge – when people in mass numbers move together as one – is often the result of too many people being funneled into too small a space to accommodate them all safely (accounting for each person's individual need for space). Surges are typically instigated when the crowd is either running away from a perceived threat, such as a fire or toward something they're drawn to, such as two immensely popular rap stars on one stage.
The danger arises when the surge hits a barrier to their forward movement – whatever that might be. ABC 13 shares that crowd surges can be powerful enough to bend steel and that those trapped in surges can be hit from both the back (as the crowd surges forward) and from the front (as those at the front attempt to escape). Crowd surge can result in a number of serious injuries, including the following:
Broken bones
Serious soft tissue injuries
Lacerations and bruises
Traumatic brain injuries
Severe sprains and strains
Neurological injuries
Crush injuries
Spinal cord injuries
Who Can Be Held Liable for Astroworld Injuries?
In addition to the deaths and serious injuries at Astroworld, there are untold numbers of concertgoers who experienced considerable physical pain and suffering – in addition to the immense psychic pain endured. All of this begs the question of who is responsible – or who can be held legally liable? It's an important question, and the answer is complicated.
The founder of Crowd Management Strategies – who has campaigned for safer concert experiences for decades – shares with CNN that the tragic crowd surge at Astroworld was highly preventable. These standing-room events in which the crowds are freeform – often called festival seating – are about as dangerous as live entertainment gets.
Because there is no pre-arranged seating, the individual members of the crowd vie for the best spots, which amounts to every person clamoring for territory – instead of everyone working together. Further, crowd surges are often mischaracterized as happening very quickly – or all of a sudden – but it actually takes a considerable amount of time for the density of a crowd to build to dangerous proportions, and this fact is well known to crowd safety experts, which every event of this magnitude requires.
It doesn't bode well that the event also led to at least one injury during an earlier VIP entrance rush and that three people were trampled and injured in a rush to enter the festival in 2019. In the end, wide-ranging factors affect liability in these cases, but all the following can expect close scrutiny:
The star and event organizer, Travis Scott
The venue, NRG Park
The corporate organizer, Live Nation
What about the Family Members of the People Who Lost Their Lives?
In the State of Texas, the spouses, children, and parents of those who lose their lives to someone else's negligence, wrongful act, carelessness, unskillfulness, or default can seek compensation through a wrongful death case. If the party who is fatally injured could have brought a personal injury claim had he or she survived the injuries sustained, a wrongful death case is a viable option. The survivors of those killed in the Astroworld crowd surge may be eligible to seek damages related to all the following:
Their loved one's lost earning capacity
The loss of their loved one's care, services, maintenance, support, advice, and counsel
Their own mental pain and anguish
The loss of their loved one's companionship, comfort, society, and love
The loss of any inheritance that would have been forthcoming had their loved one lived to age expectancy
Call Us Today to Speak with an Experienced Astroworld Lawyer
If you or a loved one was harmed – or worse – during the Astroworld tragedy of November 5, the skilled Astroworld lawyers at Arash Law in Texas are well prepared to unleash the full power of their impressive experience in zealous pursuit of the compensation to which you are entitled. To learn more, please don't wait to contact or call us at 888-398-4017 today.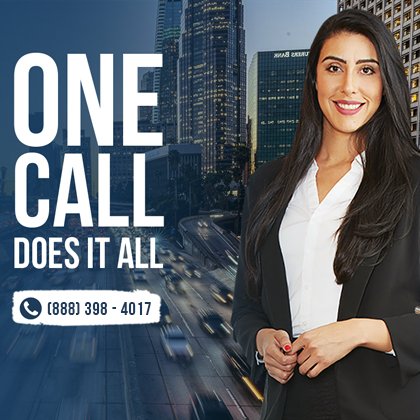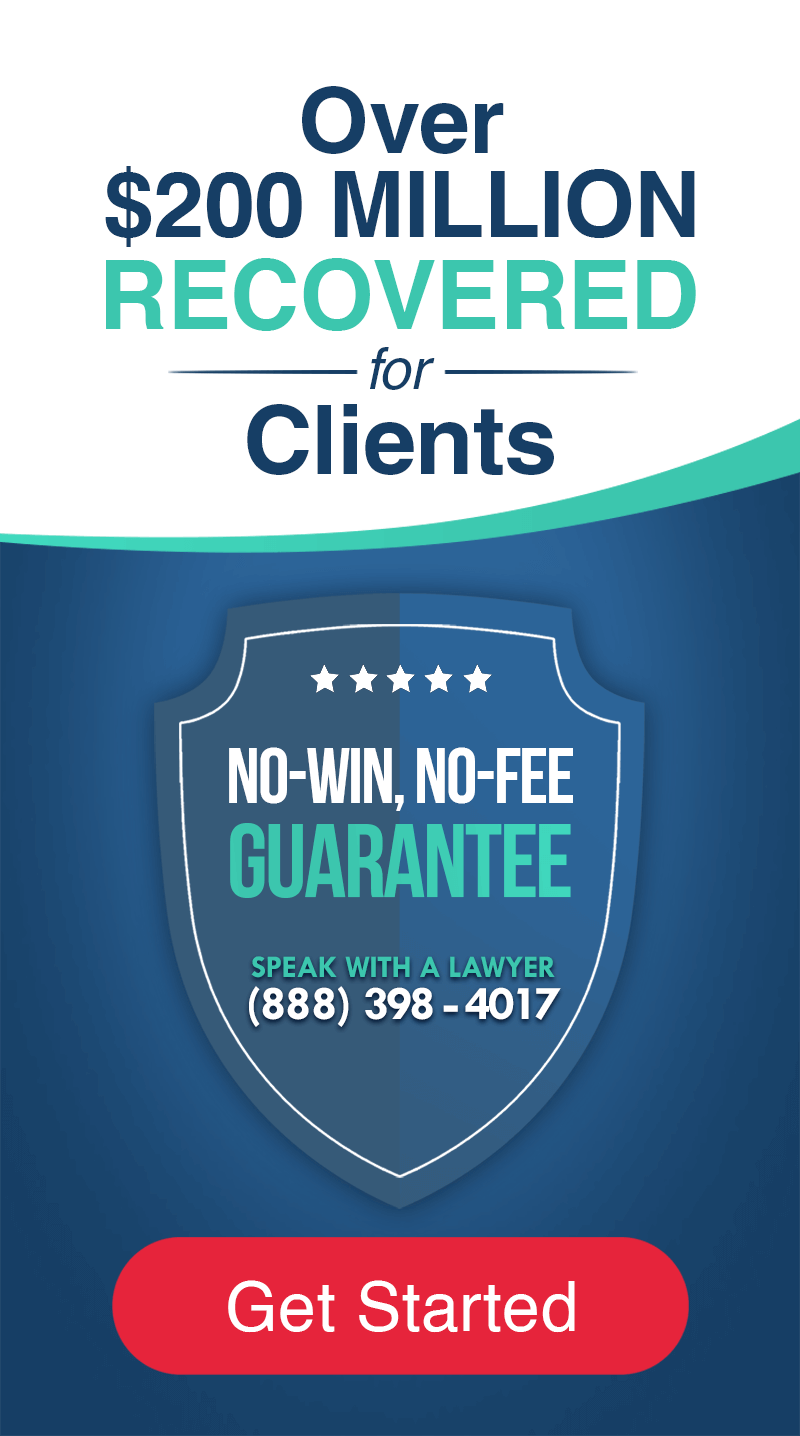 DID YOU KNOW?
TIME IS CRITICAL:
Personal injury laws in Texas give injury victims just a limited amount of time to negotiate a fair insurance settlement.
Start w/ $0 Upfront