Whether you're a local or a visitor, Houston offers something for everyone. Houston is a fascinating city to visit, but with nearly 2,500,000 inhabitants, it is the most populous city in Texas. Unfortunately, it is also burdened with considerable amounts of traffic accidents and personal injuries.
Drivers in Houston spend on average 75-hours each year in traffic delays, the ninth highest amount in America. When out and about in Houston, make sure you take safety precautions. Injuries caused by someone else's negligence can make it difficult to cope. Speak with a Houston personal injury law firm for assistance.
---
Do you have a case?

Did you sustain a personal bodily injury?

Were injuries caused by negligence of a person?

Do you have recoverable damages or losses?

IF YES,
You may be able to recover financial compensation.
TELL US MORE: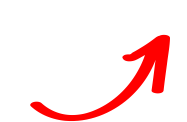 ---
Personalized and Aggressive Personal Injury Representation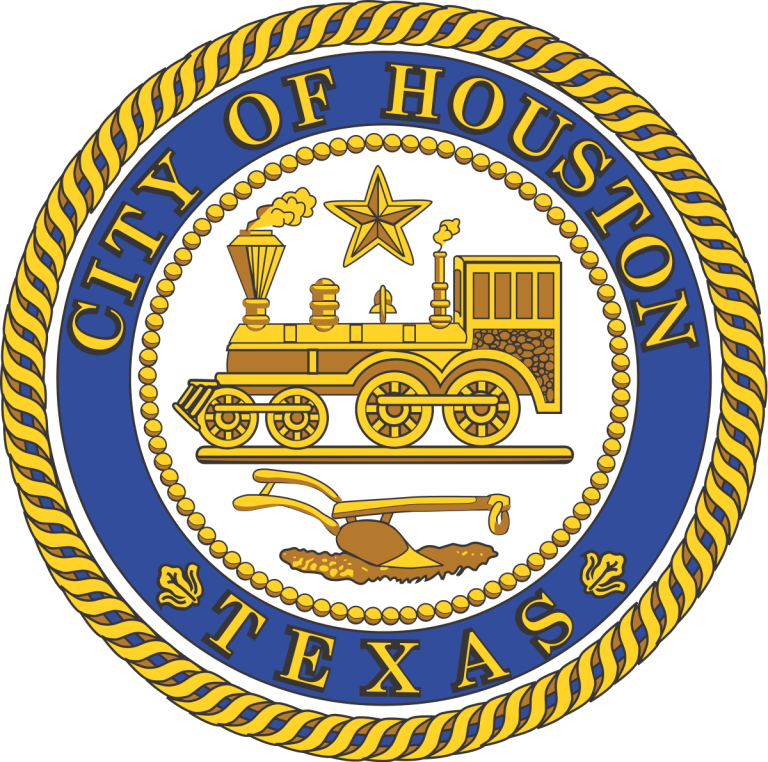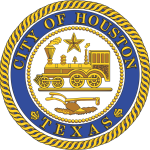 Some law firms are overworked, with hundreds, if not thousands, of cases on their shelves at any given time. At Arash Law, we have a different perspective. The number of cases that our firm accepts is very limited. We can aggressively push each case without sacrificing the quality of our work because we limit our caseload. We are committed to achieving the best possible financial outcome in every case.
Arash Law is a Houston personal injury lawyer committed to obtaining justice for those the recklessness or negligence of others has harmed. We pursue benefits and compensation for the injuries and losses of our clients.
Successful Track Record
The firm's track record of successful case resolutions and impeccable client service is long and consistent. Arash Law's exemplary work in the field of personal injury trial law has been recognized by numerous peer-review organizations.
Affordable and Experienced Legal Services
Nearly all personal injury cases are taken on a contingent fee basis, including auto accidents, construction accidents, dog bites, wrongful death, and others. Clients do not pay any legal or other fees upfront. The legal fee is only paid if the case is successfully resolved. In other words, if we do not help them recover monetary compensation for their claim, our personal injury clients will not pay our legal fees. We are pleased to offer this low-cost service so that our injury clients do not have to worry about the cost of pursuing their claims.
What Kinds of Cases Do We Handle?
If you're injured by any of these things and live in Texas, we'll fight for your rights. Arash Law's Houston personal injury attorneys handle a wide variety of cases, including:
Car accidents – Whether you were hit by a drunk driver or were riding a motorcycle at the time, we are equipped to help you.
18-wheeler accidents – A truck accident can often result in catastrophic injuries; don't let yourself or a loved one suffer because of someone else's carelessness.
Commercial vehicle accidents – When a commercial vehicle driver, company, or other liable third party violates these standards, someone is injured or killed. Arash Law's here to help you recover compensation for your medical injuries, lost wages, and property damages.
Motorcycle accidents – Our law firm knows the stigma associated with these crashes, as onlookers often assume that it was their fault whenever a motorcyclist is involved in a collision.
Delivery vehicle accidents – When businesses hire independent or third-party delivery drivers, their classification status can make it challenging for accident victims to pursue personal injury claims.
Ridesharing accidents – Learn more about who might be responsible for your Uber, Lyft, or other rideshare accident injuries so you can concentrate on your recovery rather than worrying about medical bills and lost wages.
Boating accidents – Accidents can range from collisions with other boats to capsizing and fires; our injury law firm in Houston is ready to represent you in any situation.
Premises Liability – If you have been injured as a result of a property owner's or operator's negligence — or their employees' failure to maintain a safe environment — our slip and fall attorneys and experienced support staff can help.
Dog bites – If you're claiming injuries under the "one bite rule," you must prove that the dog's owner or keeper knew that the dog bit or tried to bite someone in the past.
Workplace injuries – Texas is home to various industries, from oilfields to commercial trucking and agricultural work. Hold your company liable for any injuries caused by their carelessness.
Wrongful deaths – No amount of compensation can bring your loved one back, but you deserve justice, and you shouldn't have to bear the weight of your situation alone; we can help.
Negligence of property owners – Whether your injuries were caused by a slip and fall or a dog attack, Texas law provides you with protection and the ability to recover compensation for your losses.
Catastrophic injuries – Often, catastrophic injuries necessitate long-term care or medical treatment; you should not be responsible for these costs, especially if someone else's negligence caused your accident.
How Do I Know if I Have a Case?
You might have a case if you were injured in any way — medically, emotionally, physically, in a car, at work, or on the street. Employers, businesses, and individuals all have a "duty of care" to their employees. This term refers to everyone's responsibility to avoid actions or situations that put others in danger.
When Should I Call a Lawyer About My Potential Case?
As soon as possible, realistically. Time is of the essence in personal injury cases. Give Our personal injury law firm a call. Arash Law is available to discuss your case 24/7. Feel free to fill out the contact form with some basic information about you and your case. We'll get back to you right away.
Will You Tell Me the Value of My Case?
Each personal injury case is unique. After your injuries and case have been thoroughly investigated, We can provide you with a better picture of how much compensation we believe you're entitled to. While my firm (and no ethical attorney) can never make promises regarding your case or the amount of recovery you will receive, we can generally provide the amount we believe you are entitled to receive.
If someone else's negligence has injured you in Houston, you need experienced legal counsel. The trustworthy legal team at Arash Law has the skill, determination, and compassion to advocate for just compensation for your injuries and losses aggressively. Our experienced personal injury attorneys are committed to fighting for the best possible outcome in your case while you concentrate on your physical recovery. We're here to help, so please contact or call us at (888) 398-4017 to schedule an appointment today.
---
No Fees Unless Your Case Succeeds
You won't pay any of the attorney fees unless we win your case. So schedule a free, no-obligation consultation now with a skilled Houston personal injury lawyer at (888) 398-4017 or contact the firm online with our "Do I Have A Case" form. We are open 24 hours and can schedule after-hours and weekend appointments anytime.
Start Free Consultation