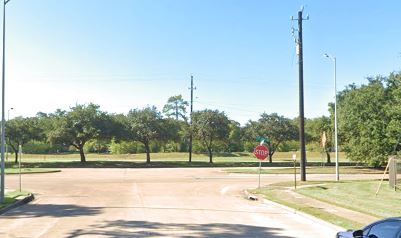 A young boy was fatally shot in the parking lot in Harris County apartment on Thursday, February 3, 2022.
The fatal shooting occurred around 7:00 p.m. in an apartment complex in Houston.
Harris County Sheriff Ed G. says the child was walking from his apartment to his family's car to get something.
When the boy failed to return to their northeast Harris County apartment, his family discovered him on the ground.
The child was rushed to a nearby hospital, where he succumbed to his injuries.
His age has not been confirmed, but Gonzales believes he is 11 years old.
The fatal shooting remains under investigation.

Harris County Premises Liability Lawyer for Victims of Fatal Shooting
It is possible that the owner of the property could be held responsible for your injuries in the event of an assault or battery, sexual assault, or fire. Financial assistance from them may be possible.
In cases of premises liability, claims of negligent security are included. Due to the lack of security, you may be able to file a claim against the property owner for damages.
Our Harris County premises liability lawyers at Arash Law Texas are here to help if you or a family member have been injured on someone else's property. Injury victims and the deceased's loved ones may benefit from speaking with an attorney who focuses on premises liability and negligent security cases to better understand their legal options.
Call (888) 398-4017 to schedule a free consultation with one of our lawyers today! Our primary goal is to obtain the compensation you are due. There is no obligation on your part to pay us until we successfully resolve your claim on your behalf.