Police are looking for a man who was shot and killed in a parking lot in Northwest Houston and left for dead on Wednesday, February 3, 2022.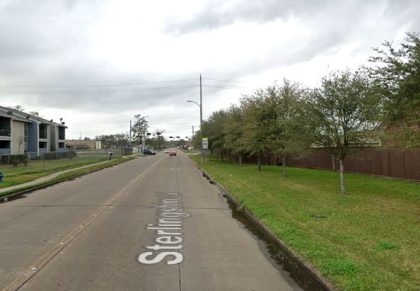 It happened around 9:16 p.m. in the 9000 block of Sterlingshire in Northwest Houston.
The Houston Fire Department (HFD) attempted but failed to resuscitate the man, who was pronounced dead on the scene.
According to police, the man was shot multiple times in the parking lot near his truck for unknown reasons.
Officials say there is no suspect information at this time, and there are a couple of witnesses who aren't saying much.
When police arrived on the scene, there was also a large crowd.
This investigation is still ongoing.

Harris County Premises Liability Lawyer for Victims of Fatal Assault
The property owner may be liable for your injuries if you are injured as a result of an assault, battery, sexual assault, fire, or any other type of crime. There is a chance that they can assist you financially.
Premises liability cases include those involving claims of negligent security. Because the property owner didn't provide adequate security in the area, you may be able to sue them for damages.
Our Harris County premises liability lawyers at Arash Law Texas are here to help in the event that you or a family member have been harmed on someone else's property. An attorney specializing in negligent security and premises liability cases can help an injured person understand their legal options.
To speak with one of our attorneys, please dial (888) 398-4017 for a free consultation. Our number one goal is to obtain the monetary compensation you are entitled to. You don't have to pay us until we are successful in resolving your claim on your behalf.