According to Houston police, a 13-year-old was shot multiple times outside of a grocery store in southwest Houston on Tuesday afternoon, February 8, 2022.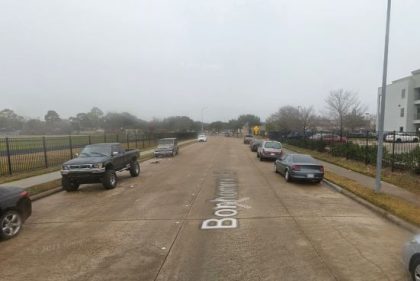 The shooting occurred around 4:20 p.m. in the 7500 block of Bissonnet.
According to Houston police, an unknown suspect entered the grocery store parking lot and began shooting inside the teen's vehicle, striking him at least three times.
The teen was taken to the hospital in a stable condition, according to police. He is expected to make it out alive.
When the teen's vehicle's driver attempted to flee, they hit a second victim, a Hispanic adolescent girl, according to police. She was also taken to the hospital, where her condition is now stable.
The suspect allegedly fled the scene in a four-door grey SUV with a newer model's dark-colored rims.

Harris County Premises Liability Lawyer for Victims of Shooting
The owner of the property may be liable for your injuries if you are injured in an assault, battery, sexual assault, fire, or any other crime. There is a chance that they can assist you financially.
When it comes to premises liability, it's common to see allegations of lax or nonexistent security measures. Due to the lack of security, you may be able to sue the property owner for damages.
Our Harris County premises liability lawyers at Arash Law Texas are here to assist you if you or a family member have been injured on someone else's property. Injured people or the families of deceased victims can benefit from hiring a lawyer with expertise in negligent security and premises liability cases.
Call (888) 398-4017 for a free consultation with one of our lawyers. Your financial well-being is our top priority. There is no obligation on your part to pay us until we successfully resolve your claim on your behalf.