According to the Texas Department of Public Safety, one person was killed and another injured in a two-vehicle crash in Elmo Monday, April 4, 2022.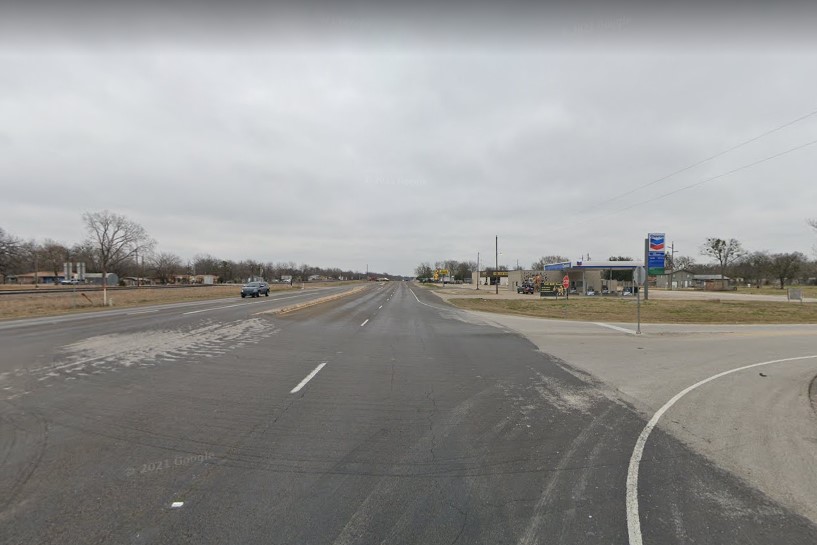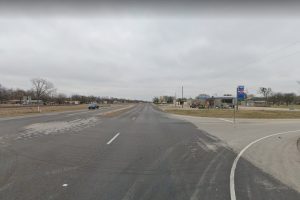 The fatal crash occurred at 7:00 a.m. at the intersection of Farm-to-Market (FM) 2728 and U.S. Highway 80 in Elmo.
According to preliminary crash investigation a 1996 Honda Accord was traveling on FM 2728 when it turned eastbound on U.S. Highway 80 in front of a Ford F-150, and was subsequently t-boned.
According to the authorities, the female driver of the Honda Accord was pronounced deceased at the scene, her name has not been released.
A male passenger in the Honda Accord was transported to Baylor University Medical Center in Dallas, Texas, with what police described as non-life threatening injuries.
No occupants of the Ford F-150 were reported injured.
The crash is still being investigated.

Two-Vehicle Crash Accident Statistics
Car accidents are more common in the United States than you might think. According to the National Highway Traffic Administration, a car accident occurs every 60 seconds. This means that in the United States, approximately 5.25 million car accidents occur each year.
Texas has the most licensed drivers and the most public roads of any state, with over 313,000 miles. It has some of the country's busiest interstate highways. Unfortunately, Texas also has the highest number of car accidents per year in the country.
Around 246,000 people are injured in traffic accidents in Texas, with over 3,500 deaths.
After a car accident, common injuries include whiplash, neck and back pain, headaches and migraines, soft tissue injuries, lacerations, broken bones, and bruised ribs.
Kaufman County Car Accident Lawyer for Victims of Two-Vehicle Collisions
We don't realize it, but we put ourselves in danger every day on the road when we travel in our cars. It's difficult to predict when a car accident will happen. Every day, thousands of motorists travel the roads of the United States, and among them are inattentive drivers.
If you have been injured in a car accident as a result of another driver's negligence, you have the legal right to pursue a personal injury claim to hold them responsible for the damages they have caused you.
It is not easy to be injured in a car accident; you will be faced with high medical bills, debilitating pain, and possibly months of lost income if you are unable to return to work due to your injuries. However, once your personal injury claim is settled, you won't have to worry about your expenses.
Our Kaufman County car accident lawyers from Arash Law Texas are all skilled, empathetic, and can understand the stress and complications you're going through right now. We're here to help you in your journey to recovery after a car accident. For a free case evaluation or an appointment with one of our experienced personal injury attorneys, call (888) 398-4017.