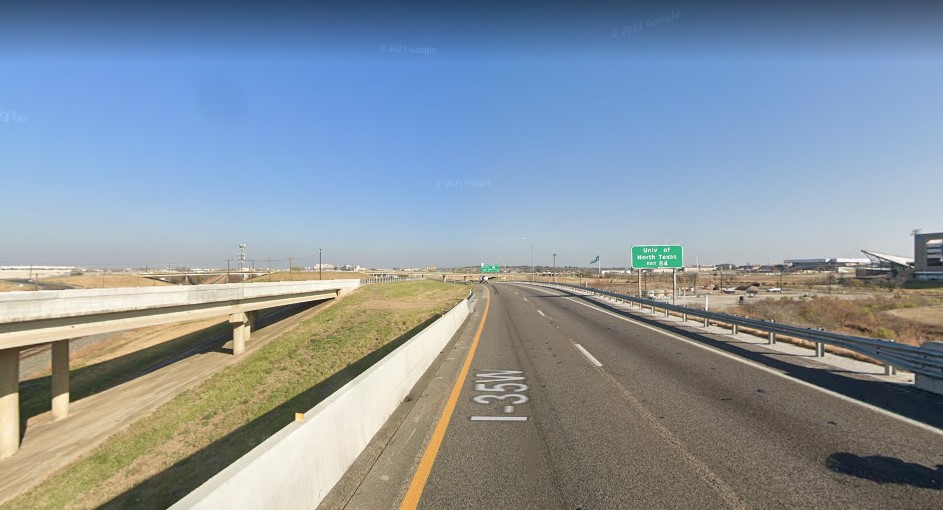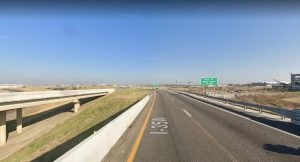 According to the police, two people were killed in a two-vehicle crash on Interstate 35 W in north Fort Worth Monday, April 4, 2022.
The fatal collision occurred about 2:20 a.m. on I-35 W at the entrance ramp to U.S. 287.
When officers arrived, they found two vehicles involved in the crash, a car and a tow truck hauling a vehicle.
Police found two people trapped inside the car. They died at the scene, police said.
No other injuries were reported. Police have not said what caused the crash.
The crash is still under investigation.

Fatal Two-Vehicle Crash Statistics
People in the United States have been dying or being injured in car accidents for some time now. More than 38,000 people were killed in car accidents in the United States in 2010, according to the National Safety Council (NSC).
In Texas, car accidents are responsible for many deaths and serious injuries. In Texas, there is a death and injury car accident every twenty-one minutes, or one every hour and twenty-one minutes.
1.50 people per 100 million miles of driving in Texas are killed in a car accident. 18.94 percent more than the figure for 2020, which was 1.26 percent.
Car accidents have resulted in an increasing number of deaths and injuries in Texas. Compared to 2019, there were 7.54 percent more deaths in 2020.
Car accidents claimed and injured the lives of more than 14,000 Texans this year.
Two-Vehicle Crash Accident Lawyers in Tarrant County
An estimated 4.5 million Americans are injured or killed in car accidents each year. Families who have lost loved ones in a car accident may find it difficult to grasp the enormity of their loss.
The best way to understand your legal options following a tragic accident is to speak with an experienced attorney. Accident victims need to know their legal rights and compensation options so their insurance companies don't take advantage of them.
A car accident lawyer can help you get compensation if you find yourself in a similar situation.
Our Tarrant County car accident lawyers at Arash Law Texas have a long history of successfully obtaining compensation on behalf of our clients. Our attorneys are prepared to take on any case and provide our clients with the best possible legal representation.
Hiring an attorney as soon as possible is the best way to ensure that your legal rights are protected. Call us at (888) 398-4017 or use our online intake form to set up a free consultation with one of our attorneys.