According to the San Angelo Police Department, a multi-vehicle crash injured several people in Sherwood Way Tuesday, April 5, 2022.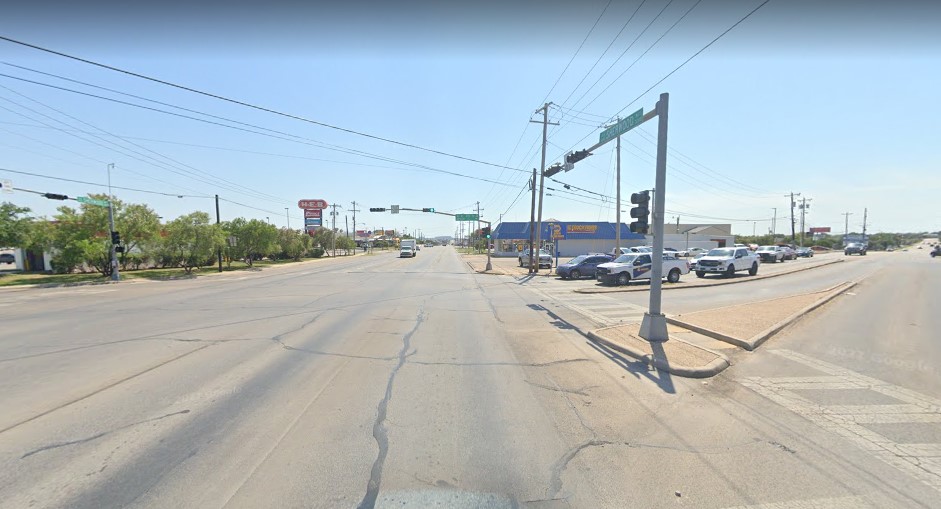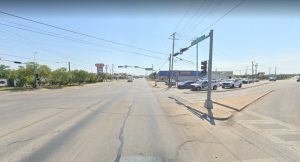 According to a statement issued by the San Angelo Police Department, the collision occurred afternoon near the intersection of Sherwood Way and Avenue N.
According to the reports, a gray Ford F-150 rear-ended a silver F-150, causing the silver truck to collide with a silver Chevrolet Silverado in front of it. The Silverado then collided with a black Dodge Durango.
Police say the driver of the silver F-150 was transported to Shannon Medical Center with minor injuries.
The driver of the gray F-150 was cited with failure to control speed.
The crash is still being investigated.

Multi-Vehicle Crash Statistics
In Texas, anyone can be injured in a car accident at any time. Cities like Dallas, Houston, and San Antonio have seen a high number of fatalities due to car accidents.
Texas has the world's most populous and the world's longest road network. It has some of the busiest highways in the country. Traffic accidents have claimed the lives of over 3,500 people in Texas and injured more than 246,000. Multiple vehicles collided at this location, and one person was killed.
On the road, a multi-vehicle accident occurs when at least three vehicles collide. As a result of a collision, a "chain reaction" occurs, resulting in another crash.
Tom Green County Car Accident Lawyers
Multiple-vehicle collisions are frequently more complicated to resolve than two-vehicle collisions. Victims may struggle to deal with a multi-vehicle crash lawsuit while dealing with the stress and pain associated with the accident.
You are strongly advised to retain the services of an experienced and reliable lawyer. The negligent party will be legally liable for the victim's medical bills, lost wages, emotional distress, and pain and suffering as a result of the accident.
When you retain the services of a Texas accident attorney, they will examine the situation thoroughly. They will determine who is responsible for your losses and what insurance policies may be available to you in order to obtain full and fair compensation for your losses.
If you have been injured in an accident, medical bills can quickly accumulate. Additionally, you may be experiencing excruciating physical pain. The last thing you want to do is navigate legal proceedings in order to recover compensation for your injury.
Our Tom Green County car accident lawyers are dedicated to conducting an investigation into your injury claim and assisting you throughout the legal process. Our attorneys will assist you in determining your financial recovery options. You can schedule a free consultation with one of our knowledgeable and compassionate attorneys by calling (888) 398-4017, or you can visit our website and send an email.