According to the Harris County Sheriff's Office, a man died after a head-on crash with a Harris County Deputy on Jones Road Tuesday, April 5, 2022.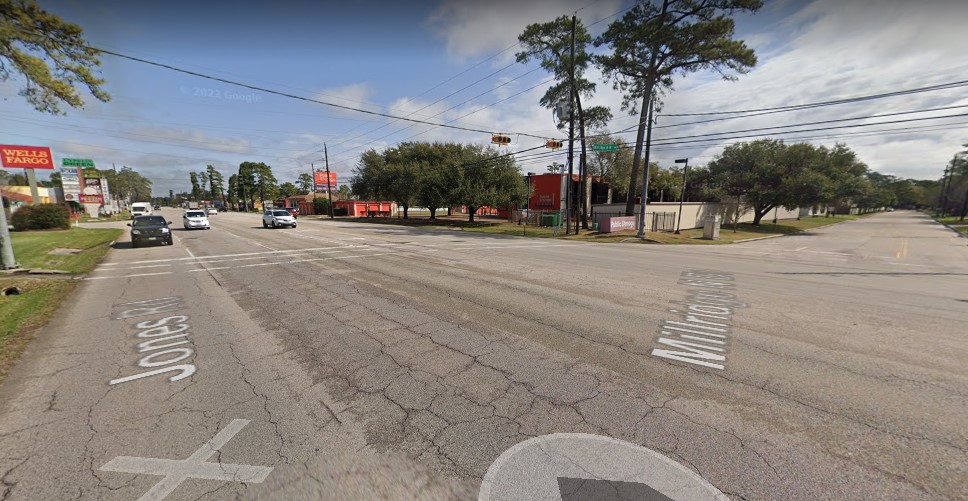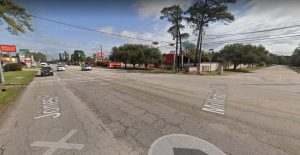 The fatal collision occurred at 10:00 p.m. at Jones Road and Millridge North Drive.
The deputy was nearing the end of his shift, according to HCSO Sgt. Deshana Cheek was heading to the station. On Jones Road, he was heading north.
According to Cheek, the driver of a Nissan Altima was traveling south on Jones Road and attempted to make a left turn onto Millridge when the accident occurred.
According to the sheriff's office, the Nissan's driver may have made an unprotected turn at a flashing yellow stoplight.
Both men were rushed to the hospital and are in serious condition.
Sgt. Cheek said paramedics performed CPR on the Nissan driver and were able to revive him before leaving the scene, but he later died at the hospital.
Patrick G., a 44-year-old man, was identified as the suspect by Harris County Sheriff Ed Gonzalez.
According to the sheriff, the deputy was released from the hospital early Wednesday.
The HCSO Vehicular Crimes Division is still investigating the incident.

Fatal Two-Vehicle Crash Statistics
The number of people killed or injured in car accidents in the United States has been steadily rising for some time now. The National Safety Council (NSC) estimates that over 38,000 Americans lost their lives in automobile accidents in 2010.
Car accidents are a leading cause of death and serious injury in Texas. In Texas, one person is killed, and another is injured in a car accident every hour and twenty-one minutes.
1.50 traffic accidents caused deaths per 100 million miles driven in Texas. An 18.94 percent increase over the previous year's figure of 1.26.
In Texas, the number of people killed and injured in car accidents is on the rise. In 2020, there were 3,623 deaths, an increase of 7.54 percent over the previous year.
14,000 Texans died or were severely injured in car accidents by 2020.
Harris County Car Accident Lawyers
Every year, car accidents injure or kill approximately 4.5 million people in the United States. Car accident victims' families may struggle to come to terms with the death of a loved one.
Legal advice from a knowledgeable attorney can be invaluable following a tragic accident. Accident victims should be aware of their legal rights and compensation options to avoid being taken advantage of by their insurers.
If you find yourself in a similar situation, a lawyer can assist you in pursuing monetary compensation.
Our Harris County car accident lawyers at Arash Law Texas have a proven track record of success in obtaining compensation for our clients. There is no case too big or too small for our legal team, and we are prepared to give our clients the best possible legal representation.
You should consult with an attorney as soon as possible to make sure that your legal rights are not compromised in any way. Call (888) 398-4017 for a free consultation with a legal team member or fill out our intake form to get started.