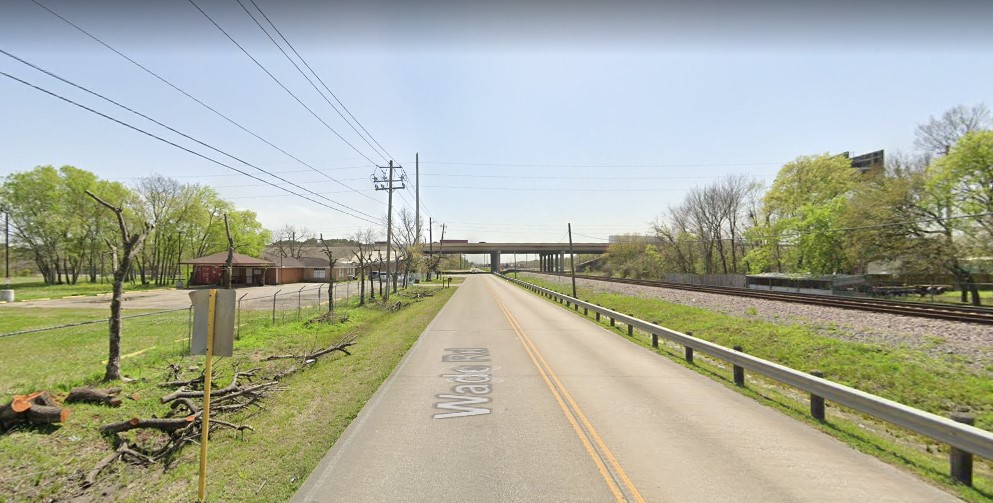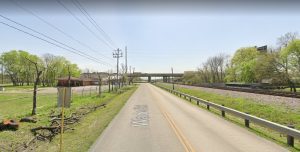 Several people were injured in a two-vehicle crash in east Harris County Sunday, April 17, 2022.
According to the Harris County Sheriff's Office, the collision occurred Sunday night in the 8200 block of Wade Road.
According to HCSO, a pickup truck was driving north when it struck a vehicle backing out of a driveway.
When the pickup flipped over, the sedan was thrown into a ditch.
LifeFlight transported the driver of the pickup to the hospital, while family members transported the driver of the sedan.
Both occupants are stable and expected to survive.
The accident is still under investigation.

Two-Vehicle Accident Statistics
Car accidents are more common than you might think in the United States. According to the National Highway Traffic Administration, a car accident occurs every 60 seconds. In the United States, 5.25 million car accidents occur each year.
Texas has the most licensed drivers and public roads in the United States. It has some of the busiest interstate highways in the United States, making it a popular travel destination. As a result, Texas has the nation's highest annual rate of car accidents.
In traffic accidents in Texas, over 3,500 people are killed and 246,000 are injured each year.
Car accidents frequently result in whiplash, neck and back pain, headaches and migraines, as well as soft tissue injuries, lacerations, and broken bones.
Lawyers for Car Accidents in Harris County
Every day, we put ourselves in danger while driving, even if we aren't aware of it. A car accident's timing can be difficult to predict. The tens of thousands of motorists who travel the United States' highways every day include inattentive drivers.
You have the legal right to file a personal injury lawsuit to recover your losses if you are injured in a car accident caused by the negligence of another driver.
If you're seriously injured in a car accident, you'll be faced with high medical bills, debilitating pain, and possibly months of lost income. You won't have to worry about your financial obligations once your personal injury claim is settled.
Our Harris County car accident lawyers are all highly qualified, compassionate, and understand your current situation. We're here to help you if you've been in a car accident. For a free case evaluation or to schedule an appointment with an experienced personal injury lawyer, call (888) 398-4017.