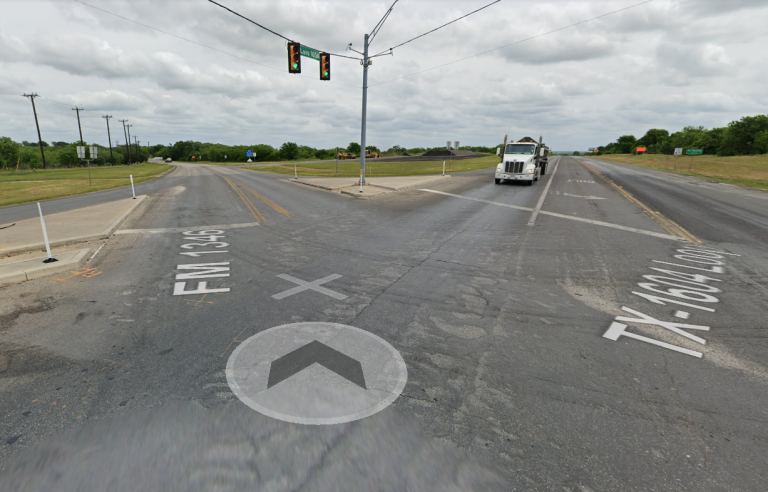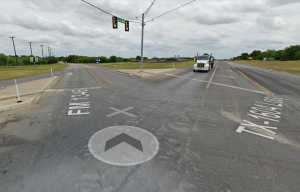 According to sheriff's deputies, a driver was killed in a head-on two-vehicle crash along Loop 1604 in East Bexar County on Tuesday night, April 19, 2022.
The Bexar County Sheriff's Office said the fatal collision occurred at 9:45 p.m. at Loop 1604 and FM 1346, near St. Hedwig.
The cause of the accident is unknown, but the head-on collision involved a red truck and a black sedan, according to BCSO.
The car's driver was pronounced dead on the spot.
The Bexar County Medical Examiner's Office has identified him as David W, 77, of Floresville.
According to BCSO, the truck driver was taken to Brooke Army Medical Center with serious bodily injuries.
The accident is still being investigated.

Fatal Two-Vehicle Collision Statistics
More people have died or been seriously injured in car accidents across the United States in recent years. Last year, 38,500 people were killed in motor vehicle accidents in the United States, according to the National Safety Council (NSC).
Vehicular accidents, which are the leading cause of death and injury in Texas, account for most fatalities and injuries. In Texas, one person dies in a car accident every twenty-one minutes, and one person is injured every minute and four seconds.
On Texas highways in 2020, there were 1.50 fatalities per 100 million vehicle miles traveled. The increase from the previous year's 1.26 figure of 18.94% is significant.
The number of motor vehicle traffic fatalities in Texas has risen since 2007. In 2020, 7.54 percent of the 3,623 deaths predicted for 2019 happened.
As of 2020, Texas had 12,107 fatalities and 14,656 injuries due to serious traffic accidents.
Car Accident Lawyers in Bexar County
Vehicular accidents injure or kill approximately 4.5 million people in the United States each year. When a loved one dies in a car accident, the family may be shocked and worried about the future.
After a tragic accident, the best course of action is to speak with an experienced attorney about your legal rights and options. If accident victims are to avoid falling victim to insurance scammers, they must be educated about their legal rights and compensation options.
Your lawyer can walk you through the lawsuit process and explain why people in your situation need to do so.
Our Bexar County car accident lawyers at Arash Law Texas are all highly skilled and dependable when it comes to legal representation. Retaining the services of a lawyer as soon as possible improves your chances of preserving your legal rights. Contact us at (888) 398-4017 or fill out our online form to schedule a free consultation.