The Texas Department of Public Safety is investigating a multi-vehicle crash after two people died in a wreck involving seven vehicles on Interstate-10 Wednesday, April 20, 2022.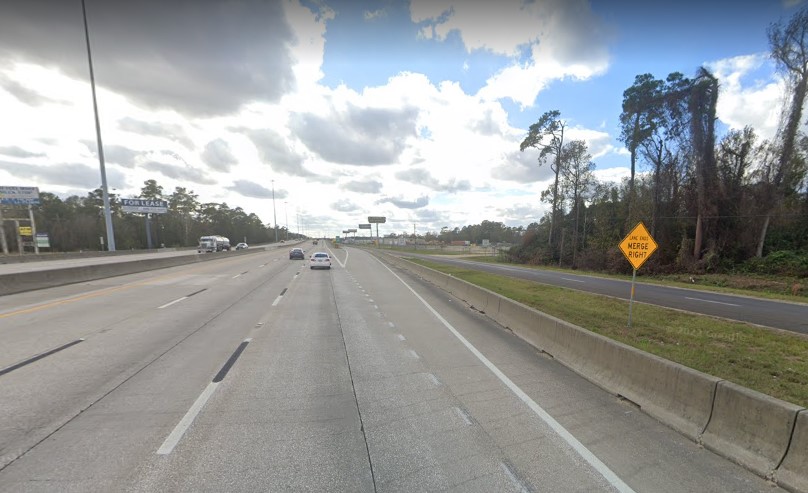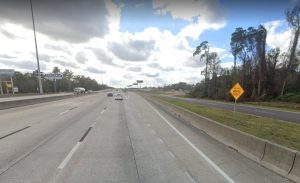 According to a Texas DPS release, the fatal crash occurred at 1 p.m in Rose City at mile marker 858.
A 2004 Ford SUV was traveling in the inside lane when its back left tire blew out.
The Ford SUV's driver lost control and was struck by a 2015 Dodge pickup truck driving in the center lane.
A 2019 Ford pickup, a 2020 Peterbilt truck tractor semi-trailer, a 2006 Toyota passenger car, a 2021 Hyundai passenger car, and a 2018 Dodge pickup were also involved in the collision.
The 2004 Ford SUV and 2006 Toyota passenger car drivers were taken to Christus St. Elizabeth for treatment.
The 2015 Dodge pickup, 2019 Ford pickup, 2020 Peterbilt, and 2018 Dodge pickup drivers were not hurt.
The Hyundai passenger car's driver and passenger were pronounced dead at the scene.
According to DPS, the driver is 77-year-old Joe S., and the passenger is 79-year-old Joyce S., both of Westminster, Colorado.
The investigation remains ongoing, and there is no additional information available at this time.

Fatal Multi-Vehicle Crash Statistics
Anyone can become a victim of a car accident in Texas. Numerous vehicle accidents have resulted in fatalities in densely populated urban areas like Dallas, Houston, and San Antonio, Texas.
Texas is the largest state globally, both in terms of population and road length. It is home to some of the country's busiest highways. Over 3,500 people have been killed and 246,000 injured in traffic accidents in Texas. A fatal multi-vehicle collision occurred at this location.
A multi-vehicle accident occurs when three or more automobiles collide on the road. When one vehicle collides with another, a " chain reaction " occurs, causing that vehicle to collide with the next.
Orange County Car Accident Lawyers
It's difficult to cope with the pain and frustration accompanying a sudden death in a fatal multi-vehicle accident. While the official investigation is ongoing, the victim's family may retain the services of a lawyer to pursue a wrongful death claim.
Car accidents can be costly to resolve. On the other hand, you should not be forced to foot the bill due to another's negligence. Insurance companies, unfortunately, routinely undervalue claims. Due to this, it would be advantageous if you retained the services of an experienced attorney.
Attorneys can cover medical expenses, funeral costs, the victim's family's grief and suffering, money that a deceased person would have earned during their lifetime, and companionship loss.
Our Orange County car accident lawyers from Arash Law Texas have handled thousands of injury and wrongful death cases and have recovered millions of dollars for their clients. Our legal team has a wide range of experts, from personal injury attorneys to car accident lawyers, prepared to actively fight for you.
Call (888) 398-4017 for a free case evaluation, or use the form below to schedule a consultation with one of our skilled personal injury lawyers. No contracts or fees are required upfront, and we are ready to advocate for you and your family. Despite its size and influence, the insurance industry does not support you. Allow us to put up a fight on your behalf.