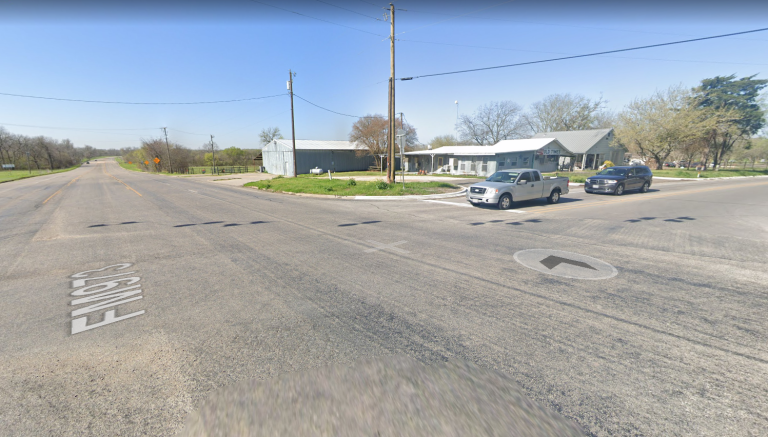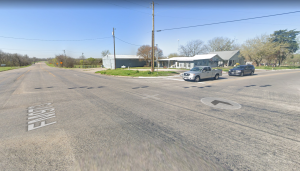 The Texas Department of Public Safety is investigating a deadly crash involving two 18-wheelers, Wednesday morning, May 18, 2022.
According to DPS, the transpired around 2:00 a.m. on FM 1660 near FM 973.
According to the DPS, the driver of one of the 18-wheelers died in the crash. The other driver's condition is unknown.
According to DPS, one 18-wheeler was traveling eastbound on FM 1660 with a flatbed trailer carrying large steel pipes. On FM 973, the other 18-wheeler was heading north. The first 18-wheeler collided with the second.
Early Wednesday, eastbound 1660 was closed between FM 973 and SH 95 while crews cleaned up the debris from one of the 18-wheelers and a fuel spill. Drivers are advised to stay away from the area.
The cause of the accident is still being looked into.

Fatal Truck Accident Statistics
A truck accident can result in devastating injuries and even death. It's mainly because of how big semi-trucks are compared to other vehicles on the road.
Semi-trucks play a very important role in the country's economy. Every year, the trucking company in America transports billions of dollars in commodities. Unfortunately, millions of huge vehicles on the road harm other drivers.
Those killed in collisions with large commercial trucks have increased by 30% since 2009. Around 4,102 people died on the road in 2017 as a result of big rigs, according to the Fatality Analysis Reporting System (FARS).
A truck accident can be caused by several reasons, including driver error, tire blowouts, and mechanical failure.
Due to their size, Trucks take up the majority of their assigned driving lane. Driving between them can constrict your space. While you should always drive in your lane, putting yourself between two massive semi-trucks might leave your vehicle vulnerable and boxed in, with little room to react.
Williamson County Truck Accident Lawyers
Accidents involving semi-trucks are more complicated than accidents involving non-work vehicles. Please notify us as soon as possible following a semi-truck accident. We can assist you in obtaining the compensation you are entitled to.
A truck accident lawyer in Texas who understands dealing with insurance companies is essential. To secure a favorable outcome for the client, Williamson County truck accident lawyers must successfully establish liability for the accident. Time is crucial as well.
Any Williamson County truck accident lawsuit, should be filed as soon as possible following the sad incident. Delays can be expensive, so contact our truck accident law office as soon as possible.
Williamson County Truck Accident Lawyers at Arash Law will fight for you while you focus on getting better. Lawyers can assist you in obtaining compensation for the things you've lost as a result of someone else's death in a wrongful death case (such as loss of companionship and income, pain and suffering, and mental anguish).
Arash Law's team of specialists has the experience, understanding, and commitment to help you get the best possible outcome for your case. Call us right away at (888) 398-4017. We are available 24 hours a day, seven days a week. We will come to you regardless of where you live or work.