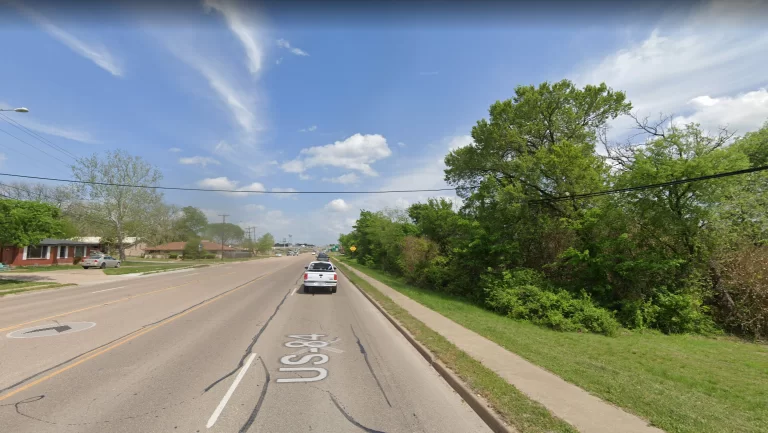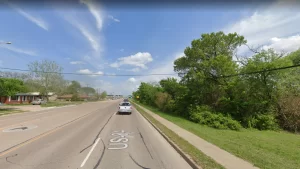 The Texas Department of Public Safety troopers is investigating a major two-vehicle crash that killed a Fort Hood soldier and left another person with incapacitating injuries on U.S. Highway 84 Sunday, May 22, 2022.
According to a news release from DPS spokesman Sgt. Bryan Washko, the fatal collision occurred at 12:01 a.m., 10 miles west of Gatesville on U.S. Highway 84.
Tristan C., 24, of Chandler, Arizona, was driving a 2010 Toyota Corolla eastbound on U.S. 84, and a 2000 Chevrolet Suburban, driven by an 18-year-old male from Evant, Texas, was approaching the Toyota from the westbound direction.
According to the investigating Trooper, the Toyota crossed into the path of the Chevrolet for unknown reasons. The Chevrolet's driver was unable to avoid a collision, and the Toyota collided with the Chevrolet.
According to Washko, Cooley was airlifted to Baylor Scott and White Medical Center in Temple, where he later died from his injuries. G.W. Ivey, the Justice of the Peace, declared Cooley dead.
According to police, the 18-year-old Chevrolet driver was taken to Baylor Scott and White Medical Center in Temple with incapacitating injuries.
The crash is still being investigated.

Fatal Two-Vehicle Accident Statistics
Car accidents are more common than you might think in the United States. According to the National Highway Traffic Administration, a car accident occurs every 60 seconds. In the United States, 5.25 million car accidents occur each year. Texas has the most licensed drivers and the most public roads.
Texas has some of the busiest interstate highways in the country, making it a popular travel destination. Texas has the highest annual rate of car accidents as a result.
Over 3,500 people are killed in Texas, and 246,000 are injured in traffic accidents each year.
Car accidents frequently result in whiplash, neck and back pain, headaches and migraines, soft tissue injuries, lacerations, and broken bones.
Lawyers for Car Accidents in Coryell County
Every day, we put ourselves in danger while driving, even if we aren't aware of it. A car accident's timing can be difficult to predict. The tens of thousands of motorists who travel the United States' highways every day include inattentive drivers.
You have the legal right to file a personal injury lawsuit to recover your losses if you are injured in a car accident caused by another driver's negligence.
If you're seriously injured in a car accident, you'll be faced with high medical bills, debilitating pain, and possibly months of lost income. You won't have to worry about your financial obligations once your personal injury claim is settled.
Our Arash Law Texas car accident lawyers in Coryell County are all highly qualified, compassionate, and aware of your current situation. If you've been in a car accident, we're here to help. Call (888) 398-4017 for a free case evaluation or to make an appointment with an experienced personal injury lawyer.