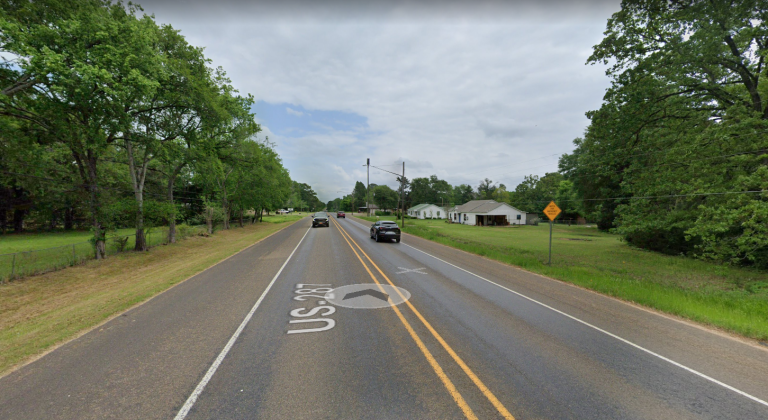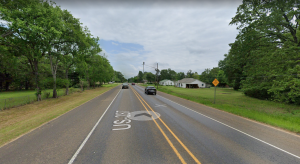 Two people were killed, and one was injured in a two-vehicle collision just outside Elkhart on Wednesday morning, May 25, 2022.
The fatal collision occurred early in the morning on US Highway 287.
The Texas Department of Public Safety troopers were dispatched to a crash 0.2 miles north of Elkhart in Anderson County.
According to the preliminary report, Orlin S., 29, of Houston, was traveling northbound on US Highway 287 and veered into the southbound lane. Santos' vehicle then struck a vehicle head-on.
The second vehicle driver was taken to Palestine Regional Medical Center in stable condition. Santos and his passenger were declared dead at the scene.
The cause of the crash is still under investigation.

Fatal Two-Vehicle Accident Statistics
In the United States, car accidents are more common than you might think. According to the National Highway Traffic Administration, a car accident occurs every 60 seconds. Each year, 5.25 million car accidents occur in the United States. Texas has the highest number of licensed drivers and the largest number of public roads.
Texas is a popular travel destination because it has some of the busiest interstate highways in the country. As a result, Texas has the highest annual rate of car accidents.
Over 3,500 people are killed every year, and 246,000 are injured in traffic accidents in Texas.
After car accidents, Whiplash, neck and back pain, headaches and migraines, soft tissue injuries, lacerations, and broken bones are all common.
Lawyers for Car Accidents in Anderson County
Every day, even if we aren't aware of it, we put ourselves in danger while driving. The timing of a car accident can be difficult to predict. Inattentive drivers are among the tens of thousands of motorists who travel the United States' highways every day.
If you are injured in a car accident caused by another driver's negligence, you have the legal right to file a personal injury lawsuit to recover your losses.
You'll be faced with high medical bills, debilitating pain, and possibly months of lost income if you're seriously injured in a car accident. Once your personal injury claim is settled, you won't have to worry about your financial obligations.
Our Arash Law Texas car accident lawyers in Anderson County are all highly qualified, compassionate, and aware of your current situation. If you've been in a car accident, we're here to help. Call (888) 398-4017 for a free case evaluation or to make an appointment with an experienced personal injury lawyer.