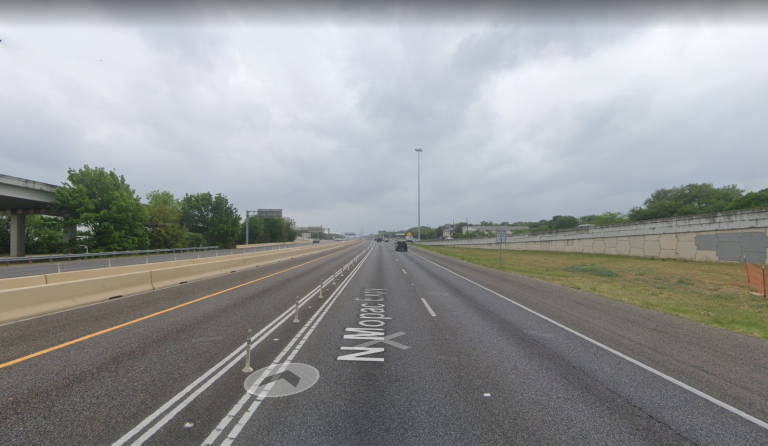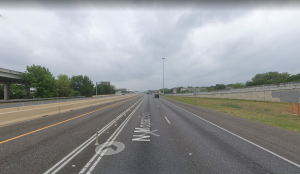 According to the Austin-Travis County EMS, one person is dead after a two-vehicle motorcycle crash in North Austin Thursday afternoon, May 26, 2022.
The Austin-Travis County EMS responded to a fatal collision that occurred at around 1:34 p.m. at 8500 N. Mopac Expy southbound in NW Austin.
ATCEMS said an adult was found when they arrived at the scene who had fallen off their motorcycle and was then possibly struck by another vehicle.
The person was later declared deceased at the scene.
There are no other details available.
The Austin Police Department said it's doing an investigation into the crash.

Fatal Motorcycle Accident Statistics
Accidents involving motorcycles are common and often fatal. Motorcyclists are more likely to suffer serious injuries than passengers in other types of vehicles. According to the National Highway Traffic Safety Administration, riders are 27 times more likely than passengers in enclosed vehicles to die in a collision (National Highway Traffic Safety Administration).
According to the Texas Department of Transportation, every day, at least one motorcycle rider dies on Texas roads. According to data from the National Highway Traffic Safety Administration, Texas has a high rate of motorcycle-related injuries and fatalities.
In 2019, 412 motorcycle riders were killed in traffic accidents in Texas, and 1,800 or more were injured. With these figures in mind, it's safe to say that Texas' highways are dangerous for motorcycle riders.
Cars and trucks turning left at intersections frequently cause motorcycle accidents. If the car driver fails to yield and turns in front of the approaching motorcycle, it will be unable to avoid a collision.
Travis County Lawyers for Motorcycle Accidents
Motorcycle riders' safety is routinely ignored, despite having a legal right to the road. Because drivers are less accustomed to keeping an eye out for motorcycles, they have a 25-30 times greater chance of being involved in an accident.
Before making any decisions about your case, always consult with an attorney. You can file a personal injury claim on your own, but working with a qualified attorney will ensure you receive all of the compensation you are entitled to under the law.
You'll need the help of an attorney to file your claim. Customers can also have their insurance companies speak with them on their behalf as an added convenience.
Arash Law knows how to fight for your financial compensation after a motorcycle accident in Texas. Our Arash Law Texas motorcycle accident lawyers can provide compassion and knowledgeable guidance to the family in their time of need. Call (888) 398-4017 to schedule an appointment. Don't hesitate to seek legal help and speak with one of our attorneys about your motorcycle accident case.