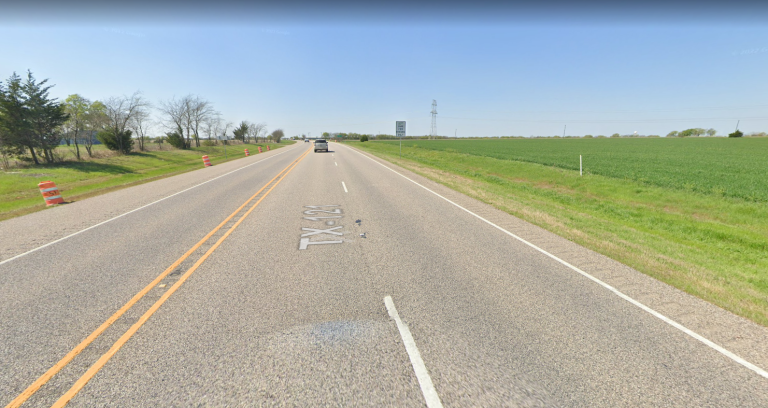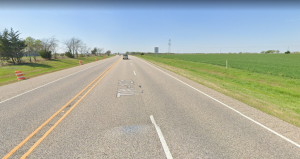 One unidentified person was killed following a deadly multi-vehicle crash near Trenton on Monday night, May 30, 2022.
The deadly multi-vehicle pile-up occurred at approximately 10:00 p.m. on State Highway 121 near Trenton.
At least seven vehicles were involved in the collision. How the accident occurred and why it happened have not been established.
One person was pronounced dead at the scene. Meanwhile, another person was airlifted to an area hospital for treatment.
Six other people were rushed to an area hospital via land ambulance. The identities of the involved parties have not been disclosed.
Local authorities are further investigating the case. They will attempt to determine the factors and the liability in the crash.

Fatal Car Accident Statistics
Car accidents can drastically alter people's lives and be quite distressing. Because vehicles are so prevalent in our lives, drivers frequently overlook how hazardous they may become and how devastating car accidents can be.
According to the National Highway Traffic Safety Administration of the United States Department of Transportation, 37,133 individuals were killed in motor vehicle accidents in the United States in 2017.
Texas has the highest number of traffic fatalities in the country. Every 71 seconds, an automobile accident occurs on Texas roadways. Every 2.5 hours, one person is killed in an automobile accident, and someone is gravely injured every two minutes.
According to the TTD, 19,506 serious injury crashes in 2019, with 30,992 persons badly injured. Furthermore, 3,722 persons were killed in car accidents.
When three or more vehicles collide on the road, this is a multi-vehicle collision. A "chain reaction" occurs when one car collides, leading the other to collide with the following vehicle.
Victims of fatal car accidents might be of any age. They frequently obey the law and are usually wearing seatbelts for safety.
The most prevalent causes of car accidents are driver inattention, cell phone use, texting while driving, speed, weariness, failure to yield from a stop or private lane, running a red light, and impaired driving.
Fannin County Car Accident Lawyers
Many people struggle to cope with the loss of a loved one in a multi-vehicle crash. While the inquiry is ongoing, the victim's relatives may launch a wrongful death claim.
The expense of fixing one's automobile after an accident might be significant. If another party's negligence caused your injury, you should not be held financially liable. Insurance companies often undervalue claimants' losses, which is a sad truth. You should consult with an experienced attorney.
An attorney can compensate you for lost pay and emotional anguish caused by the death of a loved one.
Arash Law Texas's Fannin County car accident attorneys have collected millions of dollars in compensation for victims and their families. Please call (888) 398-4017 or fill out our online intake form to schedule your free consultation.