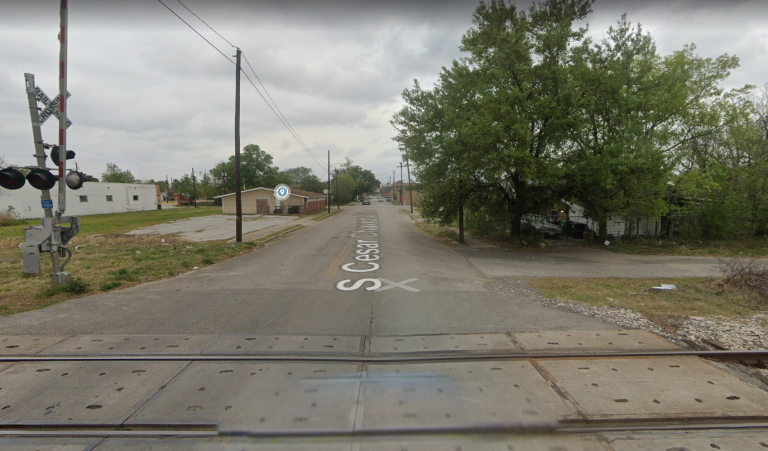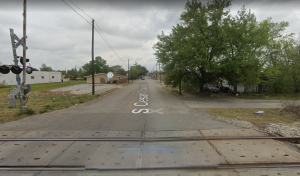 The police are investigating a hit-and-run crash that left a bicyclist dead after being struck by a car on Cesar Chavez Boulevard early Monday morning, May 30, 2022.
The deadly crash occurred at about 2:15 a.m. in the 300 block of S. Cesar Chavez Boulevard.
A man was riding his bicycle south on Cesar Chavez Boulevard near the railroad tracks when he was struck from behind by a white Nissan Altima, according to Houston police.
The Altima drove down the street for a short distance before pulling into a private parking lot.
The Altima's driver then fled the scene, according to police. At the scene, the man on the bicycle was pronounced dead.
The investigation is still currently underway.

Statistics on Fatal Bicycle Accidents
Bikers are especially vulnerable to traffic hazards. According to the National Highway Traffic Safety Administration, 840 cyclists were killed in 2016, accounting for 2% of all road fatalities.
Bicyclists are responsible for nearly 2% of all traffic fatalities in the United States. Although early estimates show that bicyclist fatalities decreased by about 2% in 2019 (from 871 to 846), pedal cyclist deaths in urban areas increased, accounting for nearly 80% of all deaths.
Between 2010 and 2016, 16,807 bicycle accidents occurred in Texas, resulting in 9,769 injuries, 5,646 potential injuries, and 362 fatalities.
A hit-and-run driver was involved in this case. Texas has the eighth highest rate of hit-and-run fatalities in the country. The number of hit-and-run deaths in Texas increased by 30% in just one year, from 2015 to 2016.
Bicycle Accident Lawyers in Harris County
A bicycle collision can be terrifying and traumatic. You'll be dealing with insurance claims, paperwork, and other tasks for months after the accident.
Dealing with the death of a loved one in a car accident is difficult enough. When a hit-and-run driver is involved, things can get even more complicated. If the criminal has not been apprehended, don't assume you won't be compensated.
Whatever the circumstances of your case, you should contact an experienced attorney for help with your wrongful death claim as soon as possible. You can rest assured that your legal rights will be protected if you hire a lawyer. Insurance companies and the other party will both have attorneys on their side, so you'll also need a knowledgeable legal advisor.
Our Harris County bicycle accident lawyers at Arash Law Texas will fight for you and your family to receive the justice and compensation you deserve. From bicycle accident attorneys to car accident lawyers, Arash Law Texas has you covered. For a free consultation, call (888) 398-4017 right now. At any time, our attorneys are available to speak with you.