Four individuals, including a 1-year-old girl, were killed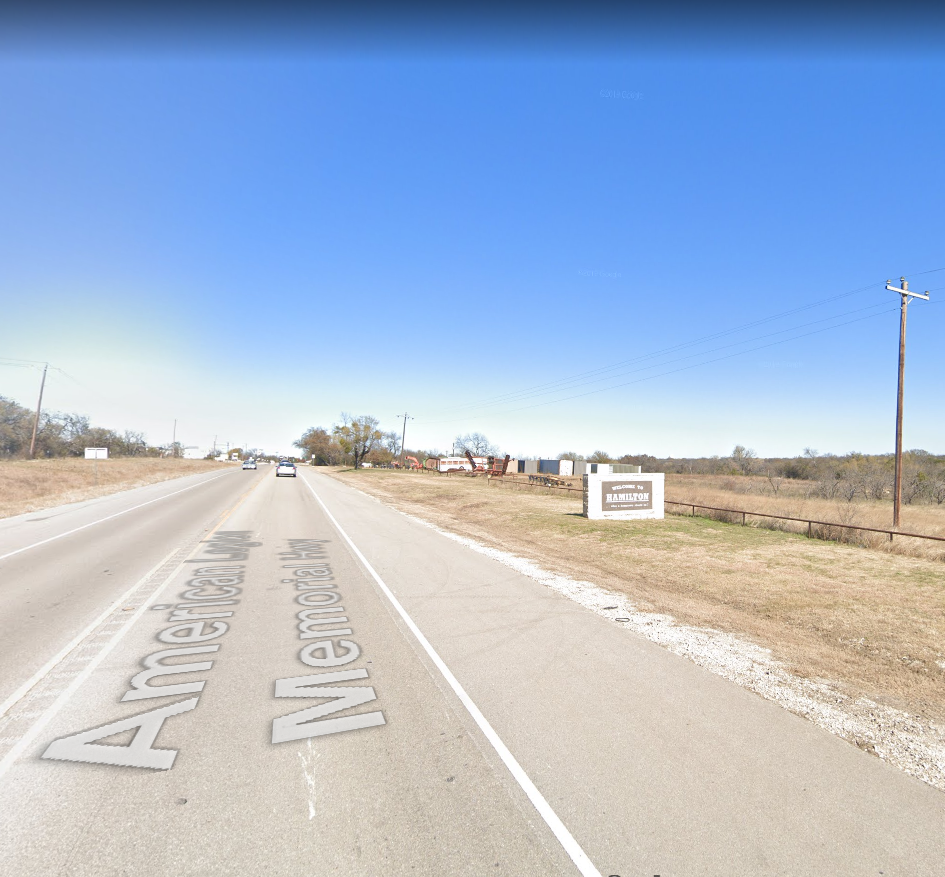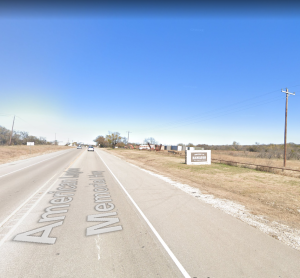 when the pickup they were riding in collided head-on with an 18-wheeler about eight miles north of Hamilton Thursday, June 2, 2022.
According to the Texas Department of Public Safety, the fatal two-vehicle collision occurred at about 2:45 p.m. on US 281.
Jose R., 45, of Bulverde, Texas, was driving a 2005 Ford F-150 pickup truck south on US 281, according to investigators.
A 30-year-old man from Schertz, Texas, was driving a 2022 Kenworth Truck Tractor northbound at the same time.
According to DPS, Rojas-Ford Resendiz's truck drifted into the northbound lane, into the path of the Kenworth, for unknown reasons.
The Ford was completely engulfed in flames as a result of the collision.
According to an investigation, two juveniles, the 1-year-old girl and another female juvenile whose age is currently unknown, were ejected from the Ford truck.
Justice of the Peace James Lively pronounced the girls, Rojas R., and a woman identified as Paula R., 25, dead at the scene.
The man behind the wheel of the 18-wheeler was not identified by DPS.
The fatal collision is still being investigated.

Fatal Two-Vehicle Collision Statistics
In the United States, the number of people killed or injured in car accidents has risen dramatically in recent decades. According to the National Safety Council (NSC), 38,000 people were killed in motor vehicle accidents in the United States last year.
Car accidents, which account for the majority of these deaths and injuries, are the leading cause of death and injury in Texas. A study also shows that a person dies in a car accident every hour and twenty-one minutes, and a person is injured every minute and four seconds in Texas.
Last year, more than 12,000 people were injured in serious car accidents in Texas, with about 15,000 people suffering severe injuries.
Hamilton County Car Accident Lawyers
Every year, an estimated 4.5 million people are injured or killed in car accidents in the United States. A family can be left reeling and uncertain about the future after a relative dies in a car accident.
You should speak with an experienced lawyer about your legal options following a tragic accident. To avoid being duped by insurance companies, accident victims must be educated about their rights and compensation.
Your lawyer can assist you in filing a claim and explain why it is so important for people in your situation to do so.
Our Hamilton County car accident lawyers at Arash Law Texas are prepared to aggressively protect your interests. The sooner you hire a lawyer, the better your chances of protecting your legal interests. A free consultation can be set up by calling (888) 398-4017 or filling out our online intake form.