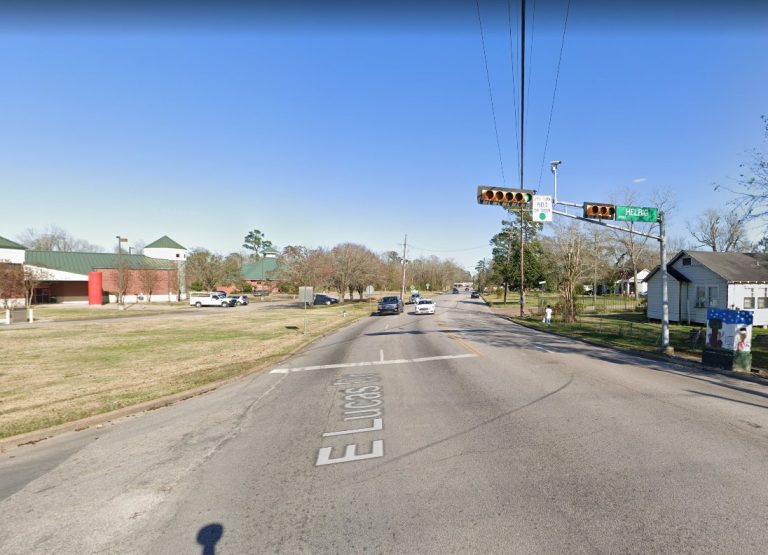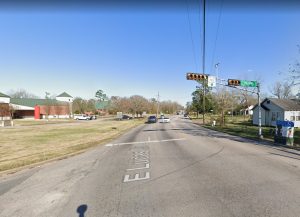 According to Beaumont Police, witnesses reported a train crashed into an SUV that injured a woman driving it on East Lucas Drive Monday, June 6, 2022.
The collision occurred at around 7:15 p.m. at the intersection of Helbig Road and East Lucas Drive.
According to paramedics, the driver was taken to Christus St. Elizabeth Hospital for minor injuries.
Her Nissan Cube was pushed more than 100 feet away from the intersection by the impact.
It's unclear what caused the collision or what charges if any, those involved may face at this time.
The Beaumont Police Department is currently investigating the accident.

Train Accident Statistics
A good majority of the population relies on public transport to commute to work, school, or places. It's a cheap and faster alternative to riding a car. However, accidents involving public vehicles have been increasing.
According to FRA statistics, 1,901 highway-rail grade crossing collisions occurred in 2020. Approximately 65% of all 2020 highway-rail grade crossing collisions occurred in 15 states, with Texas ranking the first in collisions and injuries.
According to the National Transportation Safety Bureau, a person or vehicle is struck by a train every two hours. Every year, more than one thousand people are killed in train-related accidents.
The Department of Transportation (DOT) study finds that more than 5,800 train collisions take place in the United States, the majority of which occur at railroad crossings.
According to the Federal Railroad Administration, 287 of the 2,287 railroad grade crossing collisions in the United States occurred in Texas in 2014, more than double the number in Illinois's second-highest state. These accidents in Texas resulted in 103 injuries and 20 deaths.
Jefferson County Train Accident Lawyers
Train collisions frequently result in serious injuries and death in the worst-case scenario. Contact Arash Law if you or a loved one has recently been in a car accident. We'd like to help you assert your victim rights.
A wrongful death claim could help the victim's family get compensation for the losses incurred due to the accident. Medical expenses, pain and suffering, lost pay, reduced future earnings potential, scarring or disfigurement, decreased enjoyment of life, and other intangible losses are all included.
There are numerous Texas injury law firms from which to choose. It can be difficult to determine which law firm is the best to hire, particularly if you have never hired a lawyer before. Arash Law Texas accident attorneys understand how to present a compelling case to a judge or jury. When you hire a law firm with a lot of experience, you can rest assured that you will receive the best legal representation possible.
Our Jefferson County train accident lawyers are prepared to actively fight for you. Attorneys, paralegals, legal assistants, and administrative assistants make up our legal team, which works together to provide excellent customer service. We will keep you informed about the progress of your case. Call (888) 398-4017 or go to our website to schedule a free consultation.