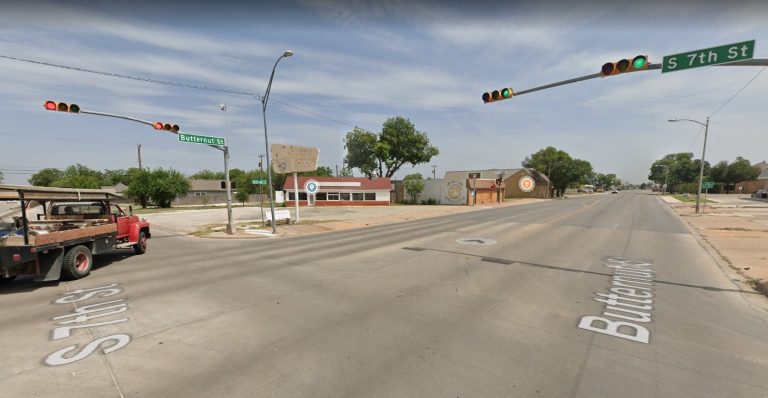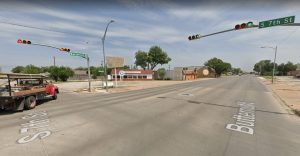 One unidentified person was hurt following a major multi-vehicle crash in Abilene o Wednesday afternoon, June 8, 2022.
The collision transpired at approximately 1:25 p.m. at the intersection of Butternut and South 7th Streets.
Three vehicles were involved in the collision, including an Abilene Police Department vehicle. The circumstances leading up to the crash have not been established.
One person was trapped in the wreckage and had to be extricated by emergency personnel. At least one person was hurt in the collision. The identity and the condition of the injured party have not been disclosed.
Local authorities are further investigating the case.

Multi-Vehicle Crash Statistics
According to the National Highway Traffic Safety Administration of the United States Department of Transportation, 37,133 individuals were killed in motor vehicle accidents in the United States in 2017.
Texas has the highest rate of traffic fatalities in the country. Every 71 seconds, an automobile accident occurs on Texas roadways. Every 2.5 hours, one person is killed in an automobile accident, and someone is gravely injured every two minutes.
According to the TTD, there were 19,506 serious injury crashes in 2019, resulting in the serious injury of 30,992 people. Furthermore, 3,722 persons were killed in car accidents.
When three or more vehicles collide on the road, this is a multi-vehicle collision. A " chain reaction " ensues when one vehicle collides with another; a "chain reaction" ensues, forcing the second vehicle to collide with the next.
Victims of fatal car accidents might be of any age. They frequently obey the rules and use seat belts for their protection.
The most prevalent causes of car accidents are driver inattention, cell phone usage, texting while driving, speed, exhaustion, failure to yield from a stop or private lane, running a red light, and drunk driving.
Taylor County Car Accident Lawyers
Your vehicle accident lawyer will take numerous steps to safeguard your legal entitlement to compensation. As previously indicated, your lawyer will handle discussions with the other driver's insurance company to keep you from saying anything that could be used against you later. Your accident lawyer will also advise you on what not to do during your pending case.
This includes using social media to discuss the accident or your injuries. Insurance companies use detectives proficiently track down everything you publish online, even if your privacy settings are turned off. They will attempt to decrease the value of your claim by using any images, remarks, or recordings.
When you hire a lawyer, you can rest assured that your legal rights will be protected and not be neglected by a huge insurance company with highly skilled claims adjusters and lawyers. You will also be able to concentrate on your recovery rather than filing paperwork, calling the insurance company repeatedly, and attempting to prove your case's worth to someone, not on your side.
Arash Law Taylor County automobile accident lawyers have recovered millions of dollars for victims and their families. To schedule your free consultation, please contact (888) 398-4017 or complete our online intake form.