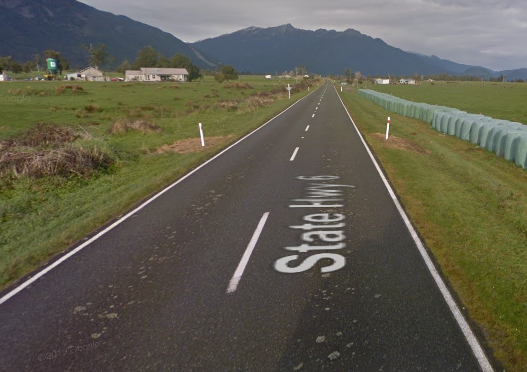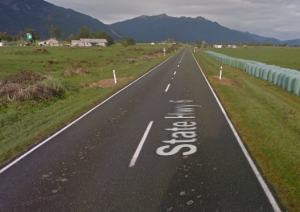 The Texas Department of Public Safety (DPS) Troopers are investigating a two-vehicle fatality crash that kills one on State Highway 6 Saturday, June 11, 2022.
The crash transpired at approximately 10:20 p.m. on State Highway 6, near Lakeway Drive.
A 2005 Dodge pickup was struck by the Ford as it attempted to cross State Highway 6 to Sadberry Road.
The Dodge's driver, Garrett C., 26, of Bryan, was flown to the CHI St. Joseph Health Regional Hospital in Bryan by medical helicopter with serious injuries.
Robertson County Justice of the Peace Ramona Aguirre pronounced the passenger, 67-year-old Joe T. of Hilltop Lakes, dead on the scene.
The Ford's driver, 73-year-old Larry R. of Cameron, and his passenger, 69-year-old Linda R. of Cameron, were both taken to the CHI St. Joseph Health Regional Hospital in Bryan, both with serious injuries.
This investigation is still underway.

Fatal Two-Vehicle Crash Statistics
The number of people killed or injured in car accidents in the United States is steadily rising. Vehicle accidents killed more than 38,000 people in the United States in 2010, according to the National Safety Council.
Car accidents are the leading cause of death and serious injury in the state of Texas. In Texas, one person is killed, and another is injured every hour and twenty-one minutes in a motor vehicle accident.
In the state of Texas, 1.50 people are killed in car accidents for every 100 million miles driven. The value of 1.26 has increased by 18.94% since it was last stated in 2020.
For a long time, the number of people killed or injured in Texas car accidents has been steadily rising. In 2020, 3,623 people died from all causes, an increase of 7.54% over the previous year.
More than 14,000 people will have died or been injured in car accidents in Texas by 2020.
Robertson County Car Accident Lawyers
An estimated 4.5 million Americans are injured or killed annually in car accidents. It may be difficult for loved ones of car accident victims to comprehend their loss.
The best way to learn about your legal options after a tragic accident is to speak with a knowledgeable lawyer. To avoid being taken advantage of by their insurance companies, car accident victims must be aware of their legal rights and compensation options.
If you find yourself in a similar situation, a car accident lawyer can assist you in obtaining compensation.
Arash Law Texas has extensive experience recovering compensation for injured clients in Crane County car accidents. Our Robertson County car accident lawyers are ready to take on any case to provide the best legal representation for our clients.
To ensure your legal rights are protected, contact a lawyer as soon as possible. To schedule a free consultation with one of our attorneys, call (888) 398-4017 or fill out our online intake form.