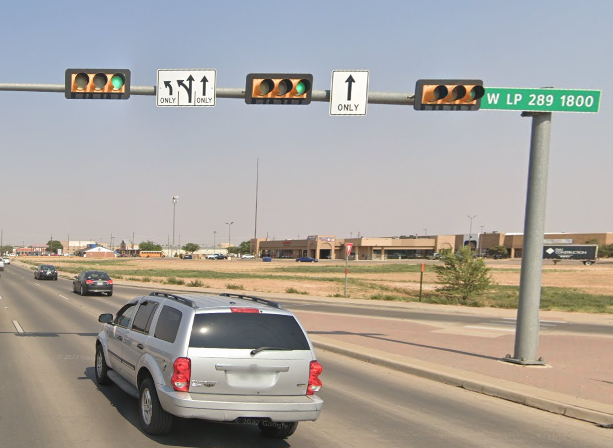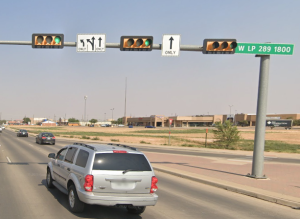 According to the Lubbock Police, a two-vehicle crash sent two teens to the hospital because of serious injuries and a man to jail in West Lubbock Sunday night, June 12, 2022.
The crash occurred just before 9:00 p.m. on 19th Street at West Loop 289.
A 16-year-old female driver and her 17-year-old passenger, Elexa G., were both injured, according to the police.
With serious injuries, the 16-year-old was rushed to University Medical Center. Gray, who had moderate injuries, was also taken to UMC but was later released.
During the investigation, police discovered that the teenagers were driving northbound on the Loop's access road when they collided with a truck driven by Cayetano C., 41, who was driving eastbound. Calzoncit was suspected of driving under the influence.
He was arrested and booked into the Lubbock County Detention Center on a $1,500 bond.
The investigation is still underway.

Two-Vehicle Accident Collision Statistics
Car accidents are more common than you might think in the United States. According to the National Highway Traffic Administration, a car accident occurs every 60 seconds. This means that approximately 5.25 million car accidents occur each year in the United States.
Texas has more than 13 million licensed drivers and the most public roads in the country, with more than 313,000 miles. It is home to some of the country's busiest interstate highways. Regrettably, Texas also leads the nation in terms of annual car accidents.
Around 246,000 people are injured in traffic accidents in Texas, with over 3,500 deaths.
Whiplash, neck and back pain, headaches and migraines, soft tissue injuries, lacerations, broken bones, and bruised ribs are all common post-car accident injuries.
Lubbock County Car Accident Lawyers
Even if we don't realize it, we put ourselves in danger every time we get in the car and drive somewhere. You never know when you'll be involved in a car crash. Negligent drivers are among the many who use the nation's roads.
If another driver's negligence causes your injuries in a car accident, you have the legal right to sue that person for the damages you've suffered.
When you're hurt in a car accident, it's not easy to return to work immediately because of your injuries. You'll have expensive medical bills, debilitating pain, and possibly months of lost income. Once your personal injury claim is settled, however, you won't have to be concerned about your expenses.
Arash Law Texas's car accident lawyers are ready to fight your legal battles for you. We're here to assist you in the recovery process following a car accident. You deserve compensation for any unnecessary financial burden. Make an appointment with one of our capable and credible lawyers by calling (888) 398-4017 for a free case evaluation, or send us an e-mail, and we will get in touch with you.