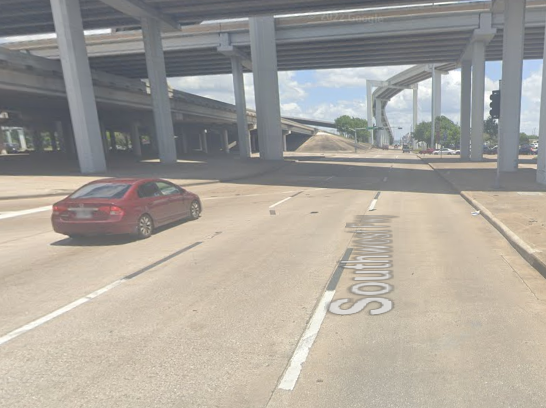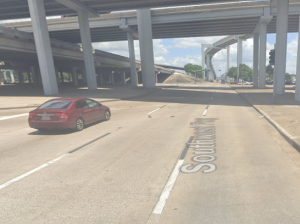 According to Houston Police, a two-vehicle collision killed an innocent person after a short police chase ended in a crash on Beltway 8 Monday, June 13, 2022.
The crash transpired around 12:23 a.m. at the intersection of the Southwest Freeway and Beltway 8 feeder roads.
Details are limited at this time, but HPD says the driver of a vehicle they were following crashed into a second vehicle.
A person in the second vehicle died at the scene.
Police have not said why they were chasing the first driver.
The crash is still under investigation.

Fatal Two-Vehicle Crash Statistics
In the United States, the number of people killed or injured in car accidents is steadily increasing. According to the National Safety Council, vehicular accidents killed more than 38,000 people in the United States in 2010.
In Texas, car accidents are the leading cause of death and severe injury. One person is killed every hour and twenty-one minutes, and another is injured in a motor vehicle accident in Texas.
In Texas, for every 100 million miles driven, 1.50 people die in motor vehicle collisions. Since being last stated in 2020, the value of 1.26 has increased by 18.94%.
The number of people killed or injured in Texas car accidents steadily increased for quite some time. In 2020, 3,623 people died from all causes, up 7.54% from the year before.
By 2020, more than 14,000 people in Texas will have been killed or injured in car accidents.
Harris County Car Accident Lawyers
Vehicle accidents injure or kill an estimated 4.5 million Americans each year. Loved ones of car accident victims may find it difficult to comprehend their loss.
After a tragic accident, consulting a knowledgeable lawyer is the best way to learn about your legal options. Car accident victims must be aware of their legal rights and compensation options to avoid being taken advantage of by their insurance companies.
A car accident lawyer can help you get compensation if you find yourself in a similar situation.
Arash Law Texas has extensive experience recovering compensation for injured clients in Crane County car accidents. Our Harris County car accident lawyers are ready to take on any case to provide the best legal representation for our clients.
To ensure your legal rights are protected, contact a lawyer as soon as possible. To schedule a free consultation with one of our attorneys, call (888) 398-4017 or fill out our online intake form.