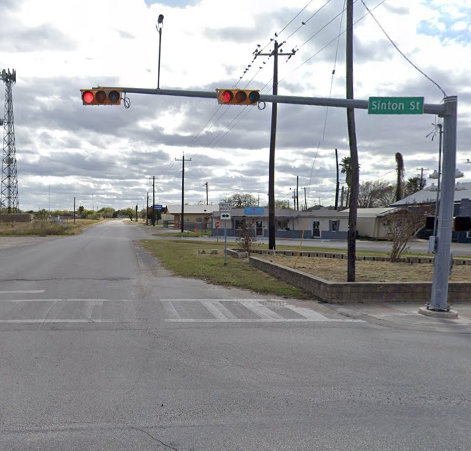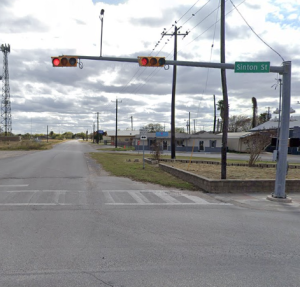 According to the HALO-flight officials with the Sinton Police Department, a vehicle crashed into a pedestrian and the victim was taken to the hospital in East Sinton St. Monday, June 13, 2022.
The collision occurred Monday morning at the corner of East Sinton St. and Vineyard Ave.
There is no information available regarding the condition of the person who was hit.
The road is inaccessible from the 200 block of East Sinton Street all the way up to the 500 block of East Sinton Street.
There are no more details available.
The investigation into the crash is still ongoing.

Pedestrian Accident Statistics
Injuries and even death can result from pedestrian accidents. This is because, unlike passengers in private vehicles and motorcycle riders, pedestrians lack protection from fatal accidents.
Texas is not a friendly state for pedestrians. The vast majority of Texans travel by car. Since automobiles predominate in urban design, most streets aren't built for people. Regarding sharing the road and keeping an eye on pedestrians, some drivers in Texas do not do a great job of keeping pedestrians safe.
Texas saw a 5% rise in pedestrian-involved traffic incidents in 2019, totaling 5,975 and killing 669 people. Another 1,317 people were badly injured in the blast.
Accidents caused by careless driving, speeding, and drivers failing to yield to pedestrians are among the most common causes. A skilled lawyer is essential in these kinds of cases.
San Patricio County Pedestrian Accident Lawyers
Every year, thousands of people are killed in pedestrian accidents due to a lack of proper safety measures. With the assistance of a skilled attorney, it is possible to seek compensation for a pedestrian accident death.
Compensation for the surviving family members' financial difficulty, mental sorrow, and physical pain and suffering can be obtained through wrongful death cases. An expert accident lawyer can help you during the claims process.
It would help if you had an experienced attorney on your side. Your insurance claim is more likely to be appropriately valued if you have an attorney representing you.
Arash Law Texas's San Patricio County pedestrian accident attorneys are here to help. For decades, we have had a proven track record of achievement for our clients. Call (888) 398-4017 to speak with one of our educated and trustworthy lawyers.