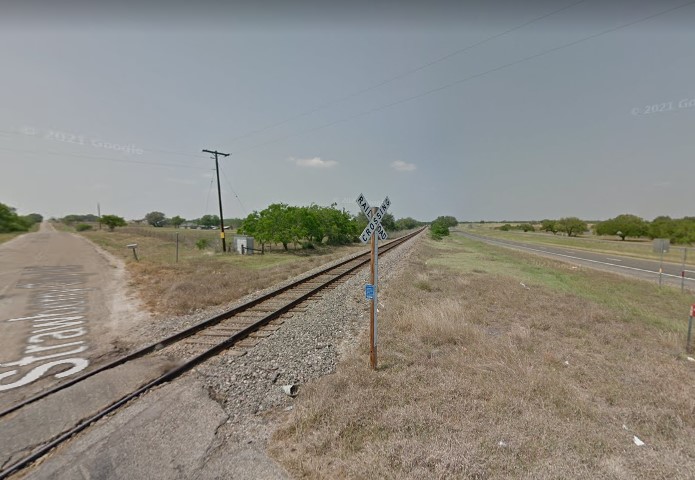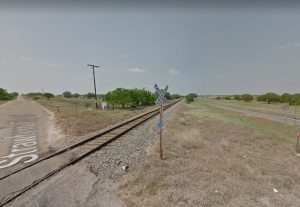 According to the authorities, two adults were killed in a crash involving a train, and three children ages 6, 5, and 1 were taken to University Hospital in Atascosa Friday, July 1, 2022.
The deadly crash occurred around 7:15 a.m. on Highway 281 and Strawberry City Road, just a few miles south of Leming.
Authorities responded to the collision and reported that it occurred on Friday and involved a southbound train and a car.
According to Union Pacific, no one on the train crew was hurt. They did, nonetheless, report the two fatalities and three injuries.
The incident, which is currently being investigated, was attended to by the Atascosa County Sheriff's Office.

Fatal Train Accident Statistics
Most people use public transportation to get to work, school, or other destinations. It is a less expensive and quicker option than using a car. However, accidents involving public transportation have grown more frequent.
1,901 highway-rail grade crossing collisions took place in 2020, according to FRA statistics. In 2020, 15 states accounted for about 65% of all highway-rail grade crossing collisions, with Texas leading the way in both collisions and injuries.
Every two hours, a train strikes a person or a vehicle, according to the National Transportation Safety Bureau. Over a thousand people per year pass away in accidents involving trains.
More than 5,800 train collisions are reported annually in the United States, the majority of which take place at railroad crossings, according to a study by the Department of Transportation (DOT).
287 of the 2,287 railroad grade crossing collisions in the United States in 2014, or more than twice as many as the second-highest state in Illinois, occurred in Texas, according to the Federal Railroad Administration. 20 fatalities and 103 injuries were caused by these accidents in Texas.
Atascosa County Train Accident Lawyer for Victims of Fatal Accident
In the worst-case scenario, train collisions frequently result in fatalities and severe injuries. If you or a loved one has recently been in a car accident, get in touch with Arash Law. We wish to assist you in claiming your victim rights.
The victim's family may be able to obtain compensation for the losses sustained as a result of the accident by filing a wrongful death claim. Medical costs, discomfort, suffering, lost wages, lowered earning potential in the future, scarring or other disfigurement, reduced quality of life, and other intangible losses are all included.
Choose from a wide selection of Texas injury law firms. Finding the best law firm to hire can be challenging, especially if you've never done so before. Texas accident attorneys from Arash Law know how to persuade a judge or jury of their case. You can feel confident that you will get the best legal representation if you work with a seasoned law firm.
Our train accident lawyers in Atascosa County are ready to aggressively advocate for you. Our legal team, which consists of attorneys, paralegals, legal assistants, and administrative assistants, collaborates to deliver top-notch client service. We'll keep you updated on how your case is doing. Contact us at (888) 398-4017 to set up a free consultation, or visit our website.