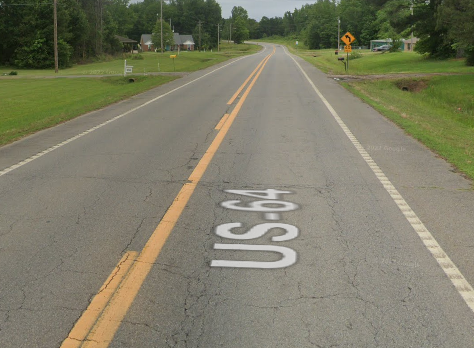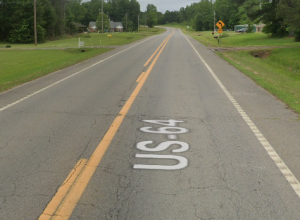 Six people, including four kids between the ages of 8 and 16 were injured following a truck accident on Hwy 64 West on Tuesday afternoon, July 5, 2022.
The crash occurred at about 5:10 p.m. on Hwy 64 W near Toll 49.
A 2003 GMC Envoy reportedly turned in front of a 2003 Freightliner box truck causing a serious traffic collision.
The child, who is in critical condition, was airlifted by a medical chopper to Children's Medical Center in Dallas. The other two kids had critical conditions and were flown to UT Health East Texas, Tyler.
Two adults and one other child were brought to UT Health.
According to DPS, the two occupants of the box truck were unharmed.
The scene had been cleared and the traffic was stopped in order to allow the local authorities to reach those involved in the accident.

Truck Accident Statistics
The most oversized vehicles on the road are frequently commercial vehicles like semi-trucks and tractor-trailers. As a result, collisions involving tractor-trailers often cause catastrophic damage, endangering the lives of those inside other cars.
The danger on Texas' roads increases yearly. Every day for the past 21 years, at least one person has died in a car accident in Texas. In 2021, there were about 11 fatalities per day on the state's roads.
Most fatalities in collisions between commercial vehicles and private cars are the passengers. The people inside usually take the worst of a collision because a car is much smaller than a big rig due to its size and higher ground clearance.
The Texas Department of Transportation reports that 34,000 commercial truck accidents took place in Texas in 2016. These collisions resulted in approximately 600 fatalities and 6,100 injuries, including 1,100 disabled individuals.
Roads and highways in Texas are hazardous due to careless drunk drivers. In Texas, many drivers may be under the influence of alcohol on any given Saturday night, endangering the lives of others.
It's just as dangerous during the weekdays as it is on the weekends. Because of this, innocent motorists' lives are seriously endangered just by using the roads in our state. Tire blowouts frequently result in fatal auto accidents in Texas.
Tyler County Truck Accident Lawyers
After a relative perishes in a car accident, a family could be left in shock and unsure of the future. The estate of the deceased person's surviving family members may be able to use the money from a wrongful death claim to help cover the funeral costs.
There is only one truck accident law firm you should contact if you or someone you love is experiencing a truck accident. Whether a reckless driver or a poorly maintained vehicle was at fault for the accident that injured you, we can help.
We conduct thorough research in every case we actively handle at our firm. We are positioned to negotiate on our clients' behalf and are always prepared to testify in court on their behalf.
Our Tyler County truck accident lawyers at Arash Law Texas are ready to fight to protect your rights and pursue the just compensation you require. As soon as possible, schedule a free consultation to be confident that an experienced lawyer is defending your legal rights. To schedule a free consultation, call (888) 398-4017 or complete our intake form.