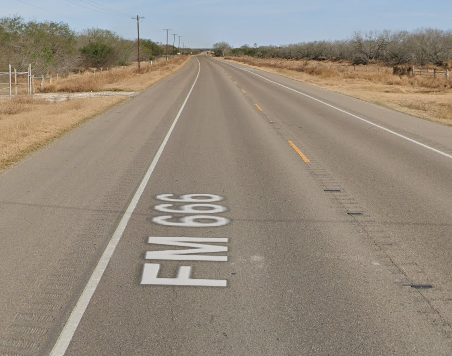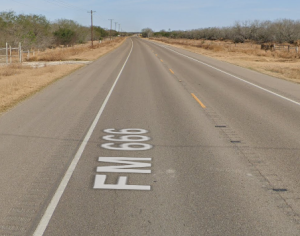 According to authorities, one person was killed, and another was taken to a South Texas hospital after a one-vehicle crash Wednesday morning, July 06, 2022.
According to DPS officials, the driver of the car was driving south on the 5900 block of F.M. 666 when he left the road, went into a ditch, and crashed into a pole.
The car's passenger, a man, was pronounced dead at the scene. The driver was taken to the hospital in critical condition.
The DPS is still investigating the crash.

Fatal Car Accident Statistics
The number of people killed or injured in car accidents in the United States has risen dramatically in recent decades. Last year, 38 thousand people were killed in motor vehicle accidents in the United States, according to the National Safety Council (NSC).
Car accidents are the leading cause of death and injury in Texas, accounting for most of these deaths and injuries. Someone dies in a car accident in Texas every hour and twenty-one minutes, and someone is injured every minute and four seconds.
More than 12,000 people were injured in serious car accidents in Texas last year, with approximately 15,000 suffering severe injuries.
Nueces County Car Accident Lawyers
In the United States, an estimated 4.5 million people are injured or killed in car accidents yearly. After a relative dies in a car accident, a family may be left reeling and uncertain about the future.
Following a tragic accident, it is best to consult with an experienced lawyer about your legal options. Accident victims must be educated about their rights and compensation to avoid being duped by insurance companies.
Your lawyer can help you file a claim and explain why people in your situation need to do so.
Arash Law Texas' Nueces County car accident attorneys are prepared to fight for your rights actively. The sooner you hire a lawyer, the more likely your legal rights will be protected. To schedule a free consultation, please call (888) 398-4017 or complete our online intake form.