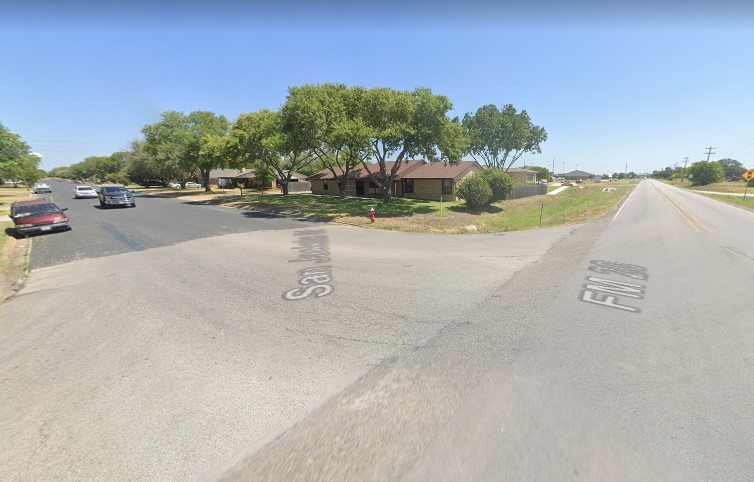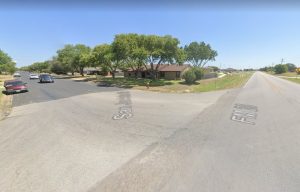 According to the authorities, a person received injuries, and two firefighters died after a two-vehicle crash involving a fire truck in Lockhart Monday afternoon, June 20, 2022.
The fatal crash occurred at approximately 1:45 p.m. on State Park Rd./ FM 20 and San Jacinto Street.
According to the City of Lockhart, preliminary reports showed a Maxwell Community Volunteer Fire Department brush truck hit a woman driving southbound on San Jacinto Street when she turned into State Park Road. Following the impact, the brush truck rolled over.
Two passengers on the brush truck, identified by the Maxwell Community Volunteer Fire Department as 21-year-old Firefighter Hunter C., and his brother, 25-year-old Assistant Chief Jonathon C., were killed due to the crash.
The woman involved in the crash was reported to have suffered minor injuries.

Fatal Two-Vehicle Collision Statistics
Car accidents can be traumatic and have long-term consequences for those involved. Many people are unaware of vehicles' dangers, even though they are all around us. Accidents involving automobiles frequently result in death or serious injury.
In 2017, 37,133 Americans died in car accidents, according to the National Highway Traffic Safety Administration of the United States Department of Transportation.
According to recent data, Texas has the highest rate of traffic fatalities in the country. Every 71 seconds, a car accident occurs on Texas highways. Every 2.5 hours, two people die in car accidents in Texas, and two more are seriously injured.
In 2019, there were 19,506 serious injury crashes in Texas, with 30,992 people critically injured, according to the Texas Department of Transportation. Car accidents claimed the lives of the remaining 3,722 people.
Caldwell County Two-Vehicle Accident Lawyers
The best action after a tragic car accident is to speak with a knowledgeable personal injury lawyer about the incident. Victims must be informed of their legal rights and the compensation to which they are entitled.
An attorney can explain how filing a wrongful death claim can help you get compensated for your losses and even win your case. On the other hand, a car accident lawyer can assist you in recovering compensation for your losses due to the accident. They won't be able to go back in time.
Medical bills, funeral costs, the deceased's pain, suffering, and the loss of companionship are all covered by a wrongful death claim.
Arash Law Texas has a team of experienced Texas car accident lawyers ready to help you. Make an appointment for your free consultation as soon as possible so you can rest assured that an experienced attorney protects your legal rights. To schedule a free consultation, call (888) 398-4017 or fill out our intake form.