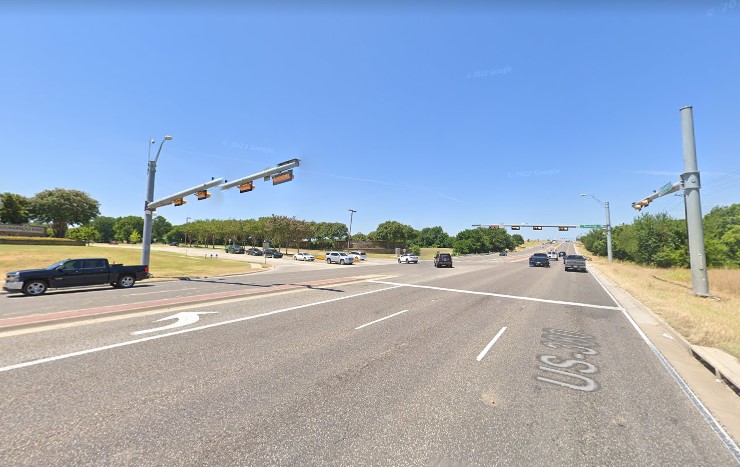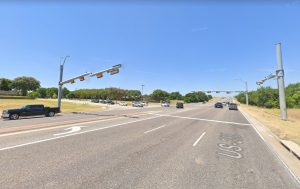 According to the authorities, two people were killed and two injured in a two-vehicle crash involving a pick-up truck in McKinney on Friday, June 24, 2022.
According to Mckinney police, the crash transpired Friday evening on Eastbound US 380 at Stonebridge Road in McKinney.
A pick-up truck rear-ended a sedan that was moving eastbound on US 380 and slowing for a yellow light at Stonebridge Road.
Two people in the backseat of the first car did not survive, but the other four were taken to a hospital.
Detectives spoke with the pick-up truck's driver, who was unharmed.
Police in McKinney are looking into the collision.

Fatal Two-Vehicle Crash Statistics
In the United States, car accidents occur more frequently than you might think. A car accident happens every 60 seconds, according to the National Highway Traffic Administration (NHTSA). Car accidents in the US result in 5.25 million injuries or fatalities yearly.
Texas is the state in the US with the most licensed drivers and public roads. It doesn't matter that this region has the busiest highway system in the country. As a result, Texas experiences a high number of vehicle accidents yearly.
More than 3,500 people are killed, and 246,000 people are injured in traffic accidents in Texas each year, according to the Texas Department of Transportation.
Soft tissue injuries, lacerations, broken bones, whiplash, headaches, and migraines are frequent after a car accident.
Collin County Car Accident Lawyers
Driving puts us all in danger, even if we aren't conscious. You can never tell when you'll get into a car accident. On the highways of America, distracted driving is a common occurrence.
You might be able to file a personal injury lawsuit if another driver's carelessness resulted in your injuries in a car accident.
This can lead to high medical expenses, excruciating pain, and months of lost wages for those seriously hurt in a car accident. Once your injury claim is settled, your financial obligations will be satisfied.
The Collin County car accident attorneys at Arash Law Texas are prepared to vigorously and pro-actively defend your rights. Please contact us immediately if you've been in a car accident so we can offer assistance. Call (888) 398-4017 to speak with a personal injury attorney about your case.