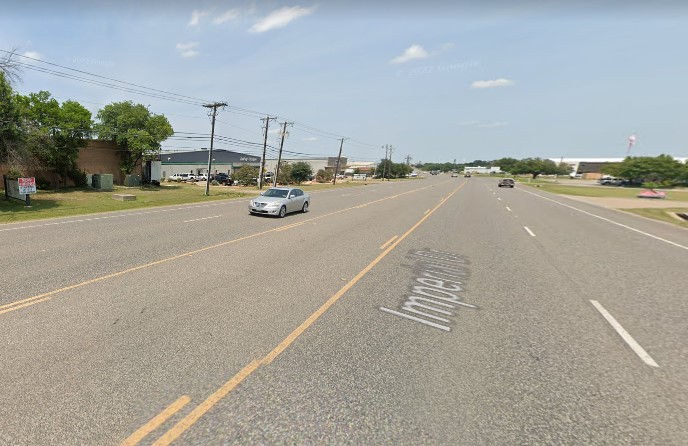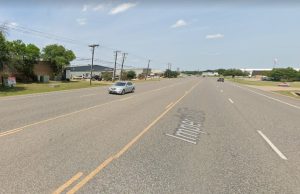 According to the Waco Police Department, one person died in the hospital after a two-vehicle crash in Waco on Thursday morning, June 30, 2022.
According to the Waco PD Detectives, the crash transpired around 5:31 a.m. near the 7300 Block of Imperial Drive.
The first driver was traveling west when they veered into oncoming traffic and collided with a second driver, who was traveling east, according to the officers who arrived on the scene.
The first driver was taken to Baylor Scott & White, where they later passed away from their injuries.
The second vehicle's driver was not taken to the hospital and is anticipated to be fine. The notified next of kin.
Investigation support came from Waco PD Crime Scene and Reconstruction, Waco Fire Department, and AMR.

Fatal Two-Vehicle Crash Statistics
Car accidents happen more frequently than you might imagine in the US. Every 60 seconds, a car accident occurs, according to the National Highway Traffic Administration (NHTSA). Approximately 5.25 million people are hurt or killed in vehicle accidents annually in the US.
Texas has the most public roads and licensed drivers in the US. It doesn't matter that this area is home to the nation's most congested highway network. Because of this, there are a lot of car accidents in Texas every year.
The Texas Department of Transportation reports that more than 3,500 people are killed, and 246,000 people are injured in traffic accidents in Texas every year.
Soft tissue injuries, lacerations, broken bones, whiplash, headaches, and migraines are all common after a car accident.
McLennan County Car Accident Lawyers
We all put ourselves in danger when we drive, assuming we aren't aware of it. It is impossible to predict when you will be in a car accident. Every day, drivers who aren't paying attention to the road can be seen on America's highways.
If another driver's negligence caused you to be injured in a car accident, you might be able to file a personal injury lawsuit.
For those seriously hurt in a car accident, this can result in high medical costs, crippling pain, and months of lost wages. Your financial obligations will be met once your personal injury claim has been resolved.
Arash Law Texas's car accident attorneys in McLennan County are ready to vigorously and proactively defend your rights. If you've been in a car accident, please get in touch with us right away so we can help. For a free case evaluation by a personal injury lawyer, call (888) 398-4017.