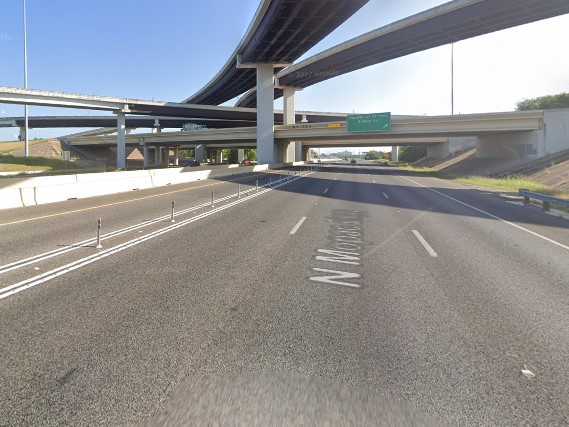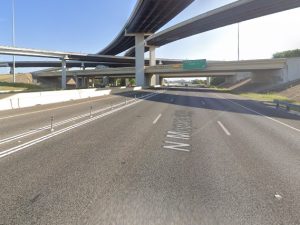 According to the authorities, an off-duty police officer was killed after being struck by a drunk driver on N Mopac Expressway early Wednesday morning, June 29, 2022.
According to the Austin Police Department, the deadly crash transpired at 2:12 a.m. on the northbound 11700 block of N Mopac Expressway service road.
The injured man was transported to St. David's Round Rock Medical Center, where he died from his injuries.
The victim was identified as off-duty Poteet police officer 35-year-old Jeffrey R.
The driver of the other car, Lindsay S., 26, remained on the scene of the collision, which happened on the NB service road in a work zone. According to the press release, Austin police were given a warrant to draw Smith's blood after he submitted to a field sobriety test on the spot.
She was taken into custody and given a $250,000 bond after being accused of assault while intoxicated.
The crash is still under investigation.

Fatal DUI Two-Vehicle Collisions
All drivers must adhere to the rules on the road for the sake of everyone's safety. It's important to remember that all drivers must share the responsibility of keeping everyone safe by being responsible drivers.
Unfortunately, there are still irresponsible and reckless drivers that put other people's lives on the road in jeopardy.
It's a sad fact of life that drunk driving accidents still happen all over the country. Almost a quarter of all traffic-related deaths occurred due to drunk driving, with 10,497 people dying in 2016.
TXDOT reports that in 2017, 1,024 people lost their lives due to drunk driving accidents. This figure equates to 28% of all people killed in car accidents in the state. There were approximately 14,000 people injured with moderate to severe injuries in DUI crashes. This equates to about 37 injured people a day.
Travis County Lawyers for Fatal DUI Two-Vehicle Collisions
The death of a loved one in a fatal DUI accident can be devastating and stressful for the victim's family. The trauma and grief they have experienced can have a long-term impact on their lives. Although they cannot bring their loved ones back to life, they can seek compensation and justice due to the accident.
While the official investigation is underway, the victim's family is encouraged to file a wrongful death claim with the assistance of an attorney.
A wrongful death claim allows the victim's family to seek financial compensation for damages such as funeral costs, loss of income and companionship, pain and suffering, and emotional trauma caused by the fatal accident.
You should not have to be confused or overwhelmed by wrongful death laws during this emotionally difficult time. Our firm's fatal car accident lawyer can handle the legal issues for you. To schedule your free consultation, call (888) 398-4017 or visit our website. The sooner you have an experienced Texas wrongful death lawyer fighting on your side, the better your legal rights will be protected.